On a sunny day when it seemed every car wanted to cross the Harbour Bridge from the North to the East, and the sun shone brightly and the wind blew a little too enthusiastically, a picnic spread was laid out in scenic Centennial Park. Getting there at 12pm seemed to be the trick as there were many tables free, by 1pm all tables had filled.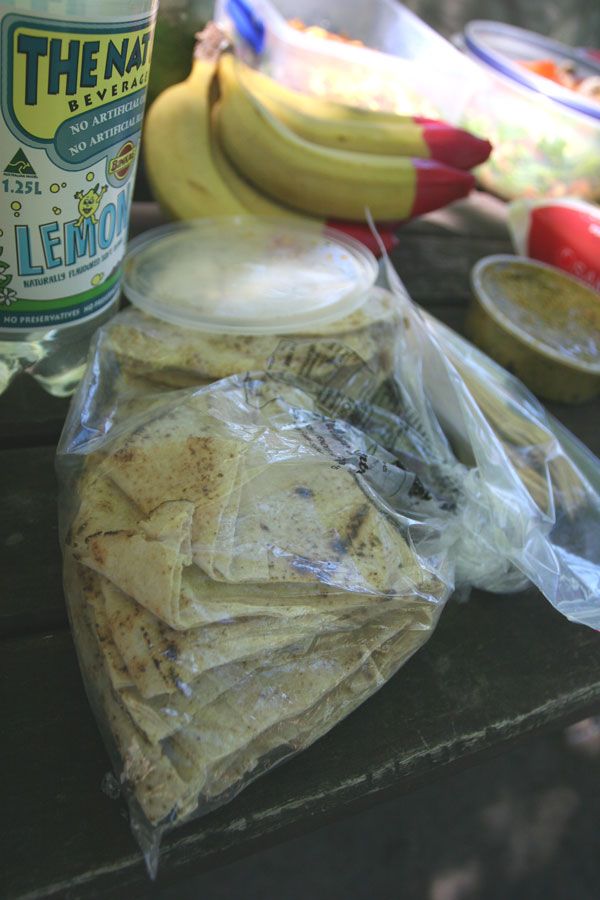 Rugs are unfurled on the grass nearby for a post lunch lie down and bags and containers unpacked. There are lots of dips, crackers, cheeses and breads as well as noodles (vegetarian and meat), salad, pickles, pastrami, Korvapuusti (Finnish cinammon pastries), Finncrisp (Finnish Crispbread) and Papaya & Coconut cupcakes.
A long leisurely lunch, good company and a Happy Dance says it all.