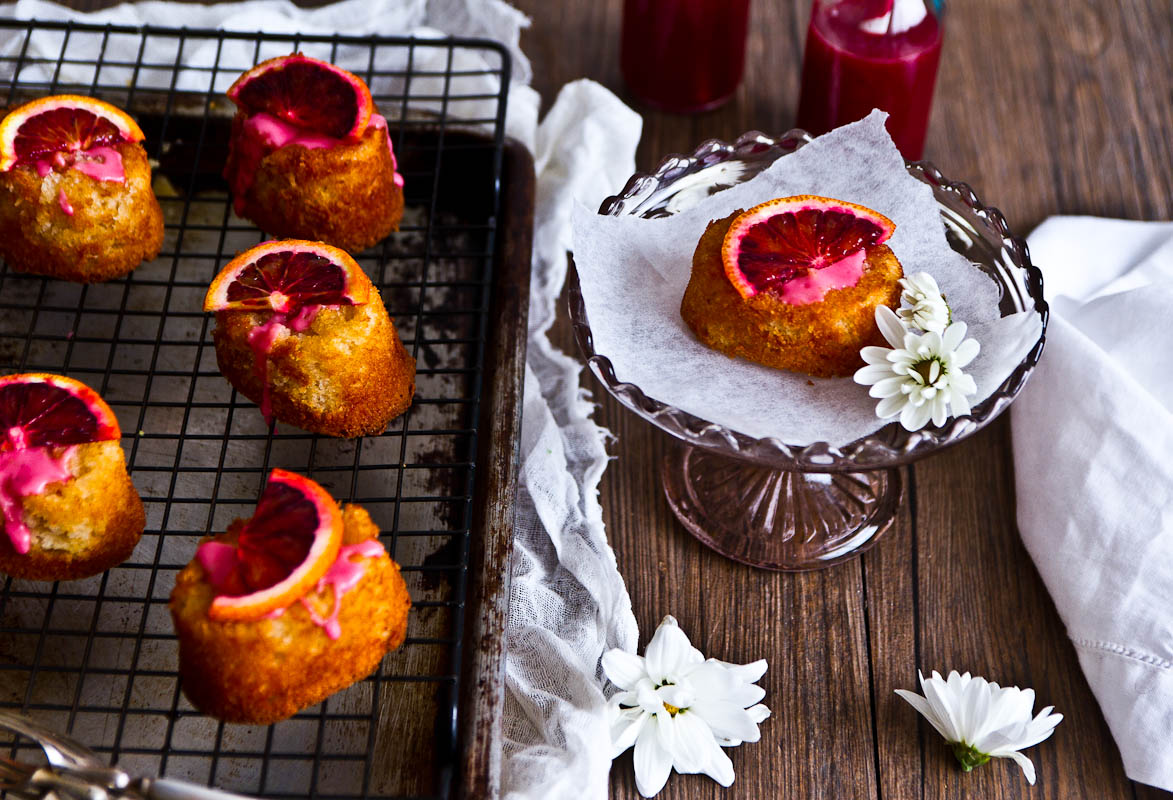 Picnics during lockdown are the new normal social interaction and the best way to see your vaccinated friends. Bring along a delicious sweet that's easy to share! From mini key lime pies to blood orange friands, delicious sweet slices and tarts, you will up your picnic game with delicious treats!
DID YOU MAKE THIS RECIPE? Share your creations by tagging @notquitenigella on Instagram with the hashtag #notquitenigella
Rated 5.0 out of 5 by 2 readers
It's blood orange season and these friands are perfect for picnics. They tick all the boxes for picnic food: they're seasonal, delicious, easy to make, can be kept at room temperature and are already portioned!
I love these key lime pies for picnics because you can easily make individual pies or tarts or even mini ones. While you can cut a whole pie up, it's easier to bring individual serves so that you dispense with the sharp knives and serve finger food.
I love this slice because it has Maltesers in it (I LOVE the flavour of malt!) and is sweet and delicious. But it's also great for picnics because it doesn't need any refrigeration and is fine kept at room temperature. If you love sweet slices and malt flavours then you have to try this!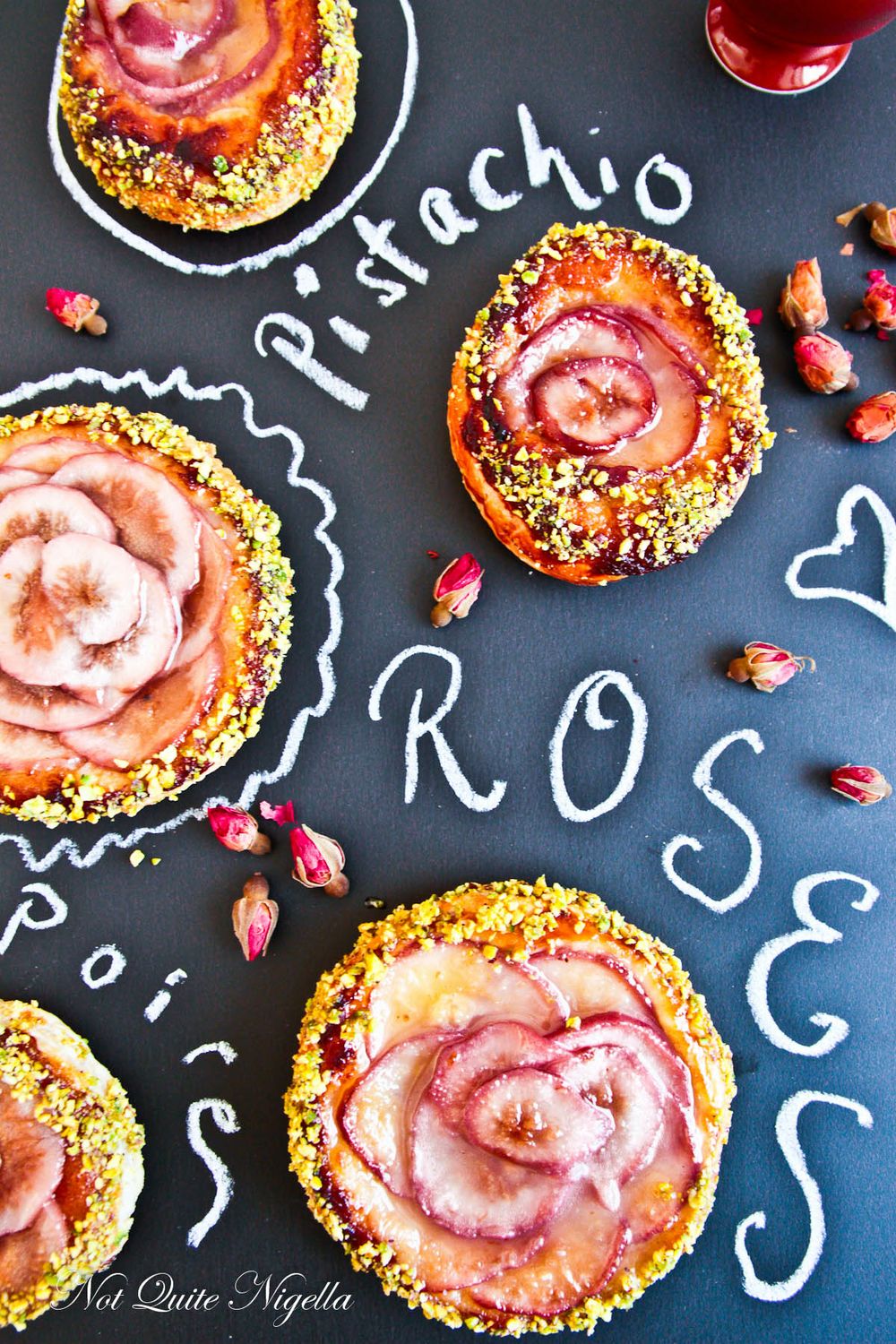 Spring comes at the tail end of Winter which is when pears are abundant. These rose pear tarts are super pretty and great to bring along to a picnic if you want to impress people. The two tone colour is courtesy of cooking the pears in red wine and there's a delicious frangipane filling underneath!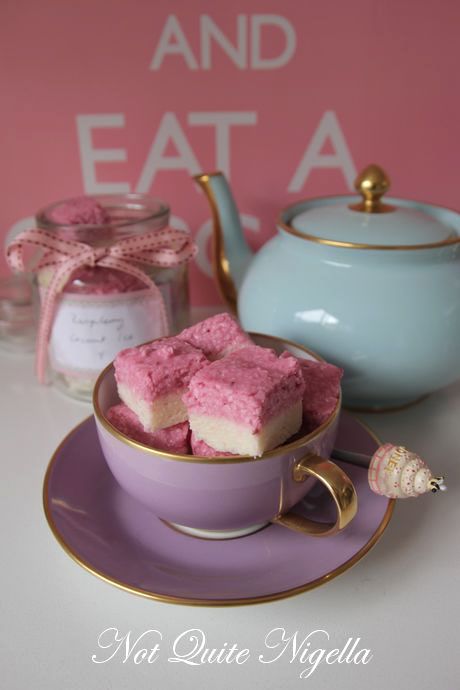 Coconut Ice is a nostalgic retro sweet from childhood and this is a this raspberry version of coconut ice! Like the Malteser slice I love this as it needs no refrigeration and it is highly shareable. Just cut this into small cubes and snack away!
So tell me Dear Reader, do you have a favourite picnic sweet?