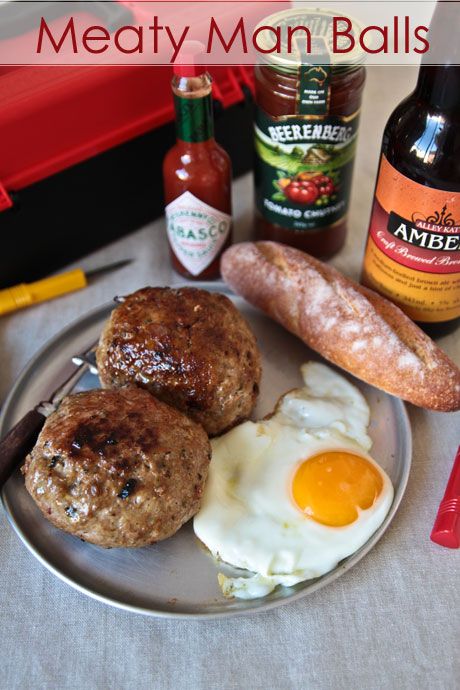 'Twas the night before a trip
And all through the house
Was the sound of muffled screaming
Yes that was me. I had my crankypants on.
Do you know how they say that food made with love and care tastes the best and that the feelings of the cook transpires into the food? Well that was sort of true for me today except I wasn't feeling much love at all. I was feeling hellishly busy and frustrated.
I had about a million things to do on my to do list. There were three recipes that needed making and photographing. There was a restaurant review that needed writing as well as a giveaway post. And couriers were ringing my doorbell and people were ringing my phone while I had butter and flour on my hands. And I had just sliced through some of my finger trying to cut an onion, a task I loathe at the best of times. I just wanted to crawl into bed and watch tv or read a book and turn off my phone.
This was one of those three recipes I made that day. And because I was fiery, swearing and cranky I decided to upp the flavours on this as I had tried a little and it just tasted a bit too bland to me. I added three times as much Tabasco as they had recommended, four times as much Worcestershire sauce and for good measure pounded the buggery out of some fennel seeds. I then decided to make the meatballs double the recommended size and then not so gently shoved some cheese and bacon inside them.
These technically are man sized meat balls but I quite liked the idea of calling them meaty man balls. Only because there's a part of me that loves childish humour and I'll take it any chance that I can get. The meatballs have a soft, moist outer and a melty, flavoursome surprise inner. I served them to my own man with some tomato sauce and a fried egg as suggested by Adrian Richardson whose new book The Good Life I pilfered and adapted these from. I was sent a copy to review and I quickly bookmarked this dish as well as another sausage recipe. And sometimes, just sometimes rage pays off and the result is a spicy, flavoursome meatball or rissole.
So tell me Dear Reader, do you adapt recipes a lot or do you stick to the instructions?
Meaty Man Balls
Adapted from The Good Life by Adrian Richardson published by Pan Macmillan RRP $59.99
Makes 6 meatballs
For meatballs
1 kilo pork and veal mince or beef mince
4 tablespoons Worcestershire sauce
2-3 teaspoons Tabasco sauce for spicy (use 1 if you don't like spice much)
3 tablespoons chopped flat leaf parsley
2 teaspoons fennel seeds, crushed
1 teaspoon ground black pepper
1/2 cup fresh breadcrumbs
For filling
1/2 cup grated tasty cheese
3 slices of ham or 2 rashers bacon, chopped into small pieces and fried-ham is easier as you don't need to cook it first
plus 1-2 tablespoons of oil for frying
Step 1 - Combine all meatballs ingredients in a large bowl. I don washing up gloves or latex gloves to mix everything together.
Step 2 - Using wet hands divide the mixture into six portions and flatten out each portion and fill with the ham and cheese. Seal them up and shape them into nice big round balls. They should be the size of a softball.
Step 3 - Heat a frying pan or pot onto medium heat and add oil. Fry the meatballs three to four at a time turning them so that they brown all over. They will take about 10-12 minutes to cook through. Serve while hot or keep them warm in an oven on low heat.