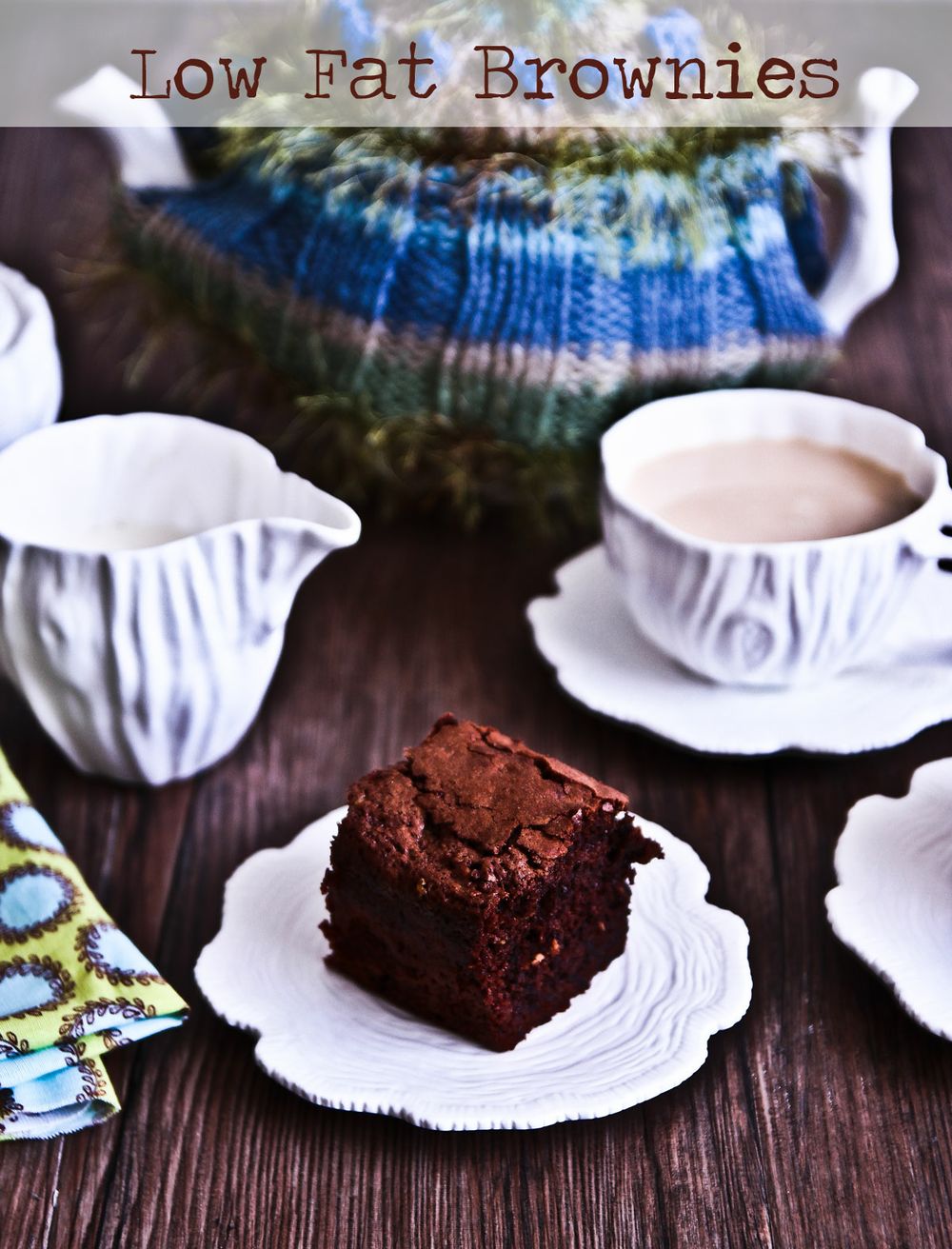 We were in Queen Viv's car one night driving through Kings Cross to drop off Miss America in nearby Potts Point. Her car ambled slowly down Darlinghurst Road, past the bouncers and ladies of the night and stopped at a pedestrian crossing.
"Do you remember the night where you ran over that guy's foot just here?" Miss America asked Queen Viv.
"You what?" Mr NQN and I said in unison knowing Queen Viv's Wacky Races style of driving.
"Oh yes! The fool was so drunk that he just stepped out onto the road!" Miss America. "It really wasn't her fault...this time" he said winking.
Queen Viv laughed loudly and shrieked "You know, that is one of my favourite memories!!" She truly has a great sense of humour and an appreciation for the absurd. Later that night, I thought about it and I can say that all of my closest friends have a cracking good sense of humour and an appreciation for the downright silly and quirky.
For instance, they would not turn their nose up at something odd. Even if I slipped a package wrapped in dancing girls across the table at them and told them that they were not ordinary brownies but brownies with a secret ingredient (and no, nothing illegal), they would dive in unhesitatingly.
I was meeting some blogger friends, all of which I can confirm have a great sense of humour and I always try and bring something if I can, even if it's something small. That morning I decided was as good a time as any to try a recipe I had bookmarked on Ros's lovely baking blog Morethantheoccasionalbaker. It was for a low fat brownie with mayonnaise as the secret ingredient. Low fat mayonnaise replaces butter in the brownie and makes it deliciously chocolatey and still low fat. She calls them Posh Brownies, I thought because of either the low fat content or because it might actually stand a chance of being something that Victoria Beckham might eat (ok who am I fooling, I doubt she eats any sort of brownie).
The brownies themselves are really quite lovely and light, not quite as gooey sticky and indulgent as a full butter sugar and egg concoction but certainly at no stage do they taste low fat or cardboardey. They're probably in between cake and brownie and the saved calories might have you reconsidering any sort of prejudices against mayonnaise in food.
So tell me Dear Reader, do you think celebrities eat brownies? Do you think they're just very lucky with their metabolism or do you think they just don't eat?
Psst! The English toffee bits were a delightful gift from  my "adopted" mum Barbara from Barbara Bakes and the tea cosy was a gift from chef Joe Gambacorta at the Tea Salon in Westfields. The Tea Salon's owner Jill Jones Evans' mother in law makes them. Aren't they amazing?
Low Fat Chocolate Brownies
100g/3.5 ozs dark chocolate (I used Lindt Coconut Intense)
3/4 cup plain all purpose flour
1/2 cup brown sugar (firmly packed)
1/2 cup caster or superfine sugar
1/2 teaspoon bi carbonate of soda
6 tablespoons mayonnaise (light will also work to make it lower in fat but use whole egg and not that vinegary stuff from yesteryear)
3 tablespoons milk soured with a squeeze of lemon juice
1 teaspoon vanilla extract
1/2 cup butterscotch chips, chopped nuts or chocolate chips
Souring the milk with lemon juice
Step 1 - Preheat oven to 180C/350F and line a large loaf tin or 19x19cm square tin with baking parchment. In a microwave or double boiler, melt the chocolate and allow to cool while you get on with the rest of the recipe. In a bowl, add the flour, brown sugar, white sugar and cocoa and stir to mix until incorporated. In a jug whisk the eggs, mayonnaise, milk and vanilla and add this to the flour mixture. Add chips and stir to combine.
Note the extraneous drip. I'm so not Martha Stewart! ;)
Step 2 - Place in the prepared tin smoothing down the top and bake for 30 minutes. If you like them gooey you can take them out slightly underdone or if you prefer them cooked through, test with a skewer until it comes out clean. Slice into squares and serve.