It's time to have friends over-in an unlimited capacity which is very exciting! And nothing says welcome and stay a while than a dip platter. You can of course buy them but making them is a cinch. All of these dips are easy-all you need in a food processor or blender!
DID YOU MAKE THIS RECIPE? Share your creations by tagging @notquitenigella on Instagram with the hashtag #notquitenigella
Rated 5.0 out of 5 by 1 readers
I love toum or garlic sauce as if it were my child. It fixes everything and in particular vegan food that sometimes needs a bit more help in the flavour department. This vegan garlic sauce is done in less than 5 minutes and never fails. It's fluffy, garlicky and super moreish!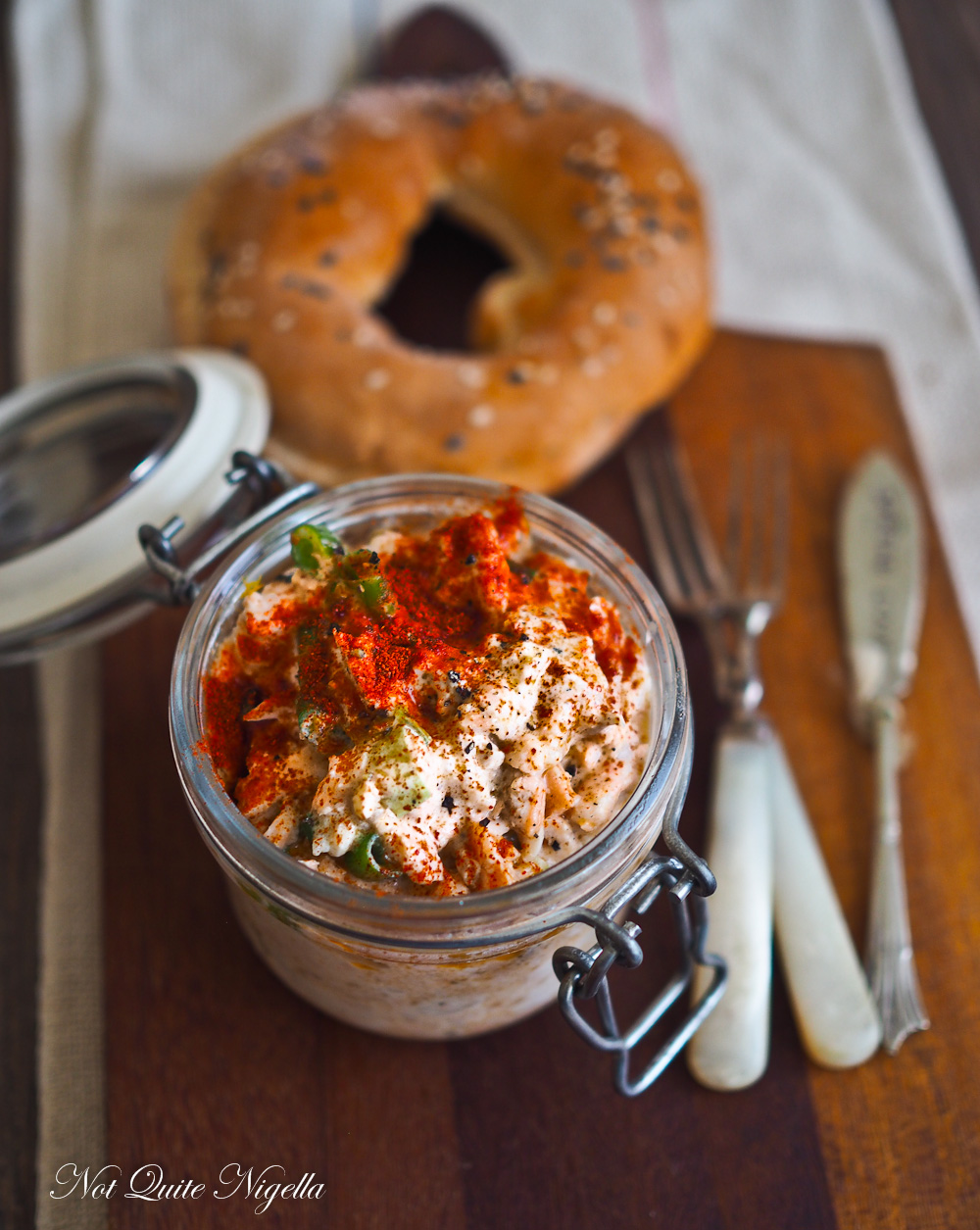 God I love a fish dip! Especially when it makes use of a smart buy at the fishmongers that costs less than $5! While rillettes are normally made with pork this version is a healthier version using salmon. These salmon rillettes are made from salmon offcuts and are so luscious and soft.
Ok this is really three dips but I promise it's worth the effort. It's a creamy hummus, basil pesto and sun dried tomato pesto that all combine together beautifully! Plus it looks like the Italian flag in a dip so that's adorable.
I first got the idea for this dip during a trip to LA where I saw it at a famous deli there and I couldn't stop thinking about the combination. The onion is sautéed until soft and then combined with apple, sour cream and French onion soup mix. And you know what? It's absolutely delicious!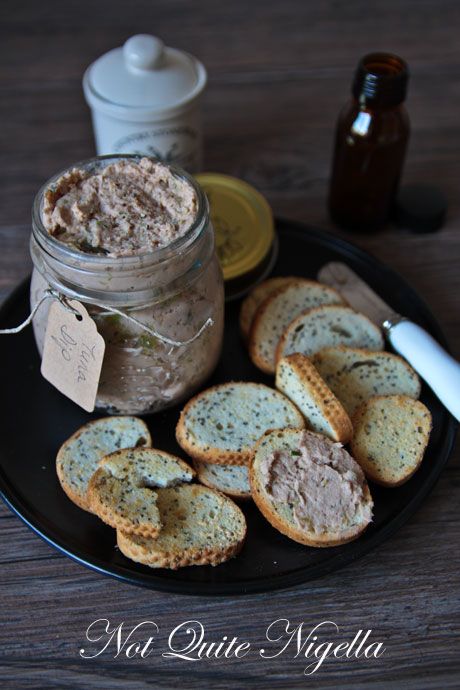 I worked on this tuna dip for 6 years and I'm not even joking. It is one of the recipes I'm proudest of and happiest with because it's so damn moreish. Even Mr NQN who dislikes tinned tuna loves this now. You can even use tuna in springwater (usually a product I eschew in favour of tuna in oil).
So tell me Dear Reader, do you have a favourite dip?