Carrots are inexpensive and the kind of vegetable that you always have in your fridge. So often left languishing in the crisper (or is that just me?) here are 5 delicious recipes featuring the humble carrot. There is a wonderful spiral tart, a roasted carrot salad, a divine carrot yogurt dip, a healthy carrot soup to an amazing carrot and orange marmalade!
DID YOU MAKE THIS RECIPE? Share your creations by tagging @notquitenigella on Instagram with the hashtag #notquitenigella
Rated 5.0 out of 5 by 1 readers
Have Dutch carrots? Will make this delightful carrot salad with roasted Dutch carrots, farro, almonds and yogurt. It is a great lunch on its own or a fabulous side dish to meat too!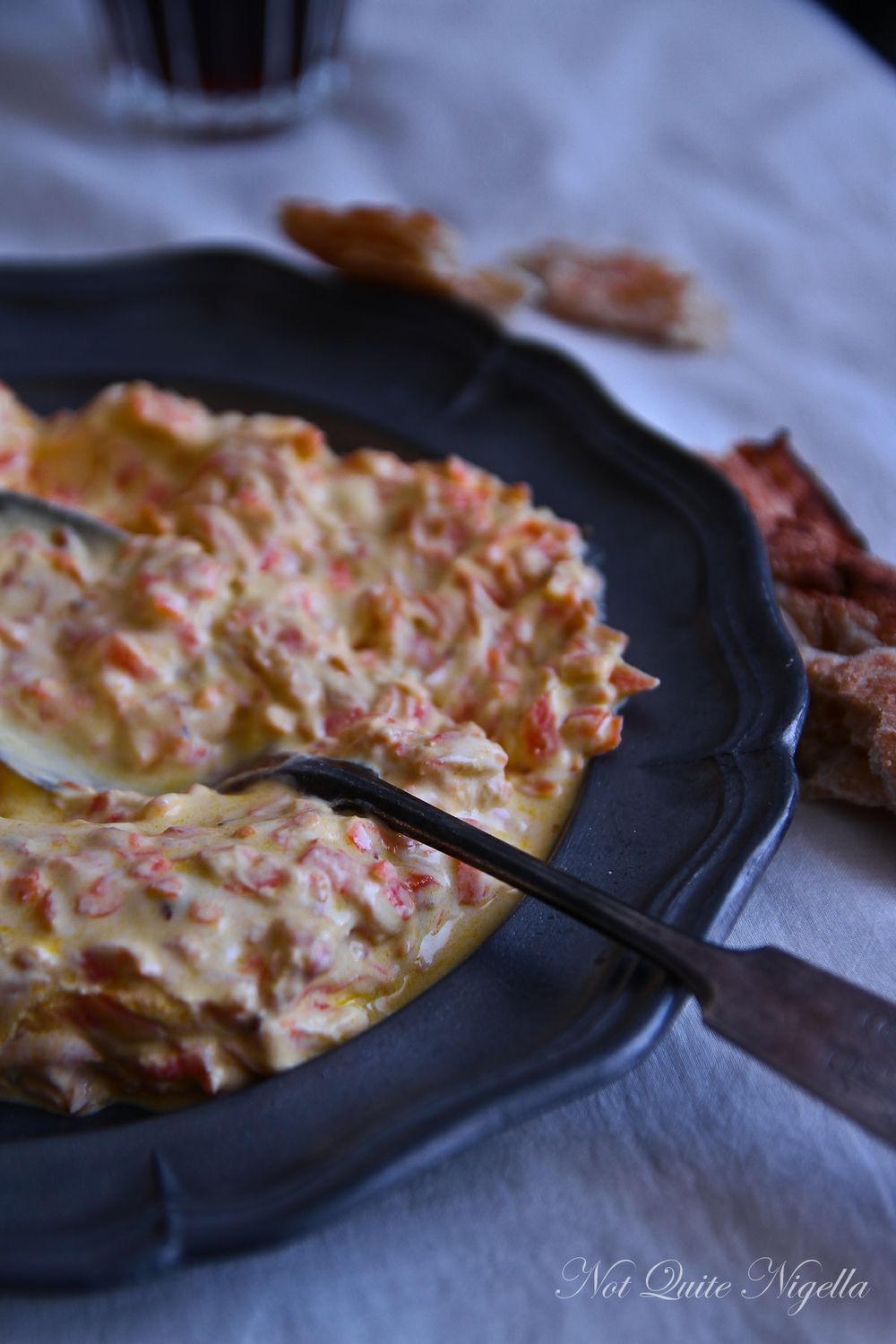 This is a recipe for Turkish carrot dip or yoğurtlu havuç with caraway and yogurt. If you love tzatziki then I think you'll adore this dip. Carrots are sautéed until sweet and then mixed with yogurt, spices and garlic!
Summer isn't the only season for preserving. Winter has citrus available so give this carrot and orange marmalade a try! This is a truly delicious conserve mostly made up of carrot with some orange, ginger and cardamom. Promise me you'll try this!
This one is a blast from the past but it really makes the most of the natural sweetness of carrots and makes them into a delicious, creamy soup that is flavoured with cumin and ginger!
This vegetable tart uses carrots, zucchini and eggplant and presents them in a gorgeous way. But there's no sacrificing flavour for looks here! There's a base of pesto and cheese underneath all of that vegetable goodness.
So tell me Dear Reader, what is your favourite way to cook or eat carrots?