This past Thursday I took Mr NQN to see a preview screening of Mother & Child. I deliberately hadn't told him the name of the movie, he tends to beg off when he hears that it may be a chick flick and when I told him the name "Mother and Child" a look of abject horror crossed his face. He was envisaging a theatre crowd like that at a Sex And the City screening full of girls tissues ready for a weepy chick flick. And didn't I feel smug when he ended up loving it! ;)
Mother & Child stars Annette Bening, Kerry Washington, Naomi Watts, Samuel L. Jackson and Jimmy Smits in the leads and without giving away the plot it's a humour laced drama with complex characters with personality quirks with a fantastic level of maturity and modernity. The performances, particularly by the three female leads are amazing and as I mentioned, even at the end when I warily asked Mr NQN what he thought about it, he said that he really loved it too.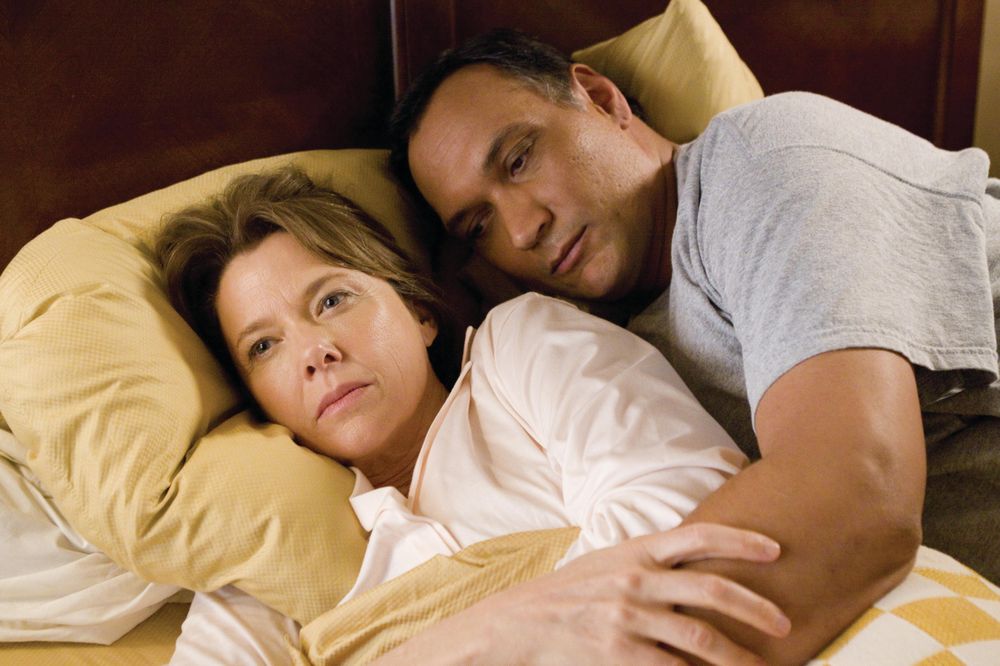 Sooo my lovelies, thanks to Hopscotch Films, I have 20 preview passes to give away! These double passes are valid for the weekend of 11 - 13 June (see below for cinemas). To win one of these twenty double passes, all you need to do is ** tell me which two of those five leads would make a good couple and why (ok forget that they're married, this is just for fun!). Simply add your answer as a comment to the story. The competition ends at Midnight AEST 6th June, 2010. You can enter this once daily as long as your answer is different. This competition is open to people in Australian only as the tickets are not available for use at theatres outside Australia.
*The winners are:
Lynette H.
Michael A.
Esther M.
*Kelly F. *
Merrill V.
Sally M.
Olivia L.
Serena B-D.
Nicole M.
I-hua L.
Fiona M.
Jane V.
Sally B.
Tristan A.
Jaz C.
Lesley W.
Pete M.
David F.
Monica V.
Best of luck!
Love,
Lorraine
xxx
NB: Tickets are valid for:
Sydney:
Dendy Opera Quays, Dendy Newtown, Palace Norton, Palace Verona/Academy, Hoyts Cinema Paris & Hayden Cremorne Orpheum Cinemas
Melbourne:
Cinema Nova, Rivoli, Village Europa Southland, Village Eorpoa Knox Kino, Palace Como, Palace Brighton Bay, Palace Balwyn, Classic & Sun Yarraville Cinemas
Brisbane/Qld:
Palace Centro, Palace Barracks, Dendy Portside, Balmoral, Regal Twin & Gold Coast Arts Centre Cinemas
Adelaide:
Palace Nova Eastend & Trak Cinemas
Perth:
Windsor Cinemas
Tasmania:
State Cinemas
Valid: Fri 11, Sat 12 & Sun 13 June. (not valid sat after 5pm)
Admit 2
This pass entitles people to a session even if cinema states 'no free tickets'   (often people read this incorrectly - but they are valid everywhere it is playing).