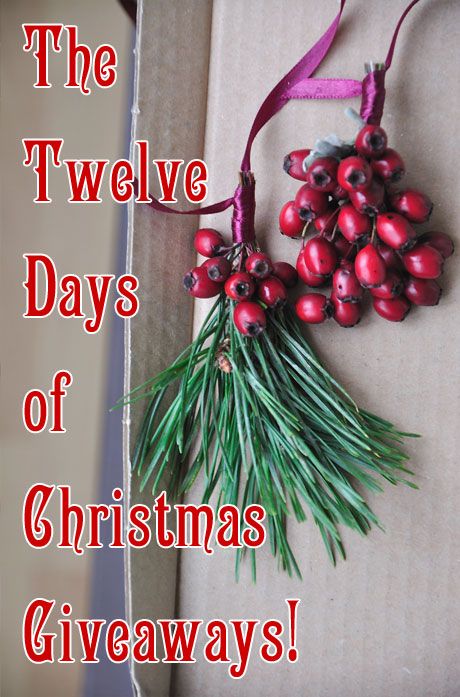 With Christmas hurtling towards us like a speeding train, you may be just like me, facing the queues at the registers with a grim determination trying to buy things that you hope that your friends and family want. I'm a pretty good present buyer (at least I hope so!) but there are some people that are hard to buy for. And these people usually get a book with a returns receipt so that they can swap it if they want to ;)
But Serge Dansereau's new book French Kitchen is perfect for any francophile friends you may have (and let's face it, we all have at least one friend that pines for Paris). There are 230 classic French recipes in this hard cover book (and some Canadian as he is French Canadian after all) but very importantly they're recipes tailored for the Australian produce market. There are no obscure ingredients that will send you on a wild goose chase! I have made a couple of dishes already from it including the spiral sandwiches and a beetroot and walnut tarte tatin.
The styling and photography is gorgeous reminding me a bit of Donna Hay location shoots and the recipes range from ratatouille with crispy fried egg  which involves crumbing and deep frying a poached egg, country style pork and walnut terrine to rhubarb charlotte, figs with champagne sabayon and croquembouche gateaux.
Thanks* to the lovely people at Harper Collins, three lucky Not Quite Nigella readers will each win a copy of French Kitchen! For a chance to win a copy of French Kitchen by Serge Dansereau all you have to do is tell me what you're cooking for Christmas dinner! *Simply add your answer as a comment to the story. The competition ends at Midnight AEST 9th January, 2011. You can enter this  competition once daily. Delivery is within Australia only.**
*The winners are:
Fiona C.**
*Grace *
Traci T.
Best of luck!
Lots of love,
Lorraine
xxx