Life is a funny creature isn't it? One day you might be your 12 year old self kissing the posters of Duran Duran goodnight and some years later you might find yourself talking to one of Duran Duran's wives on twitter and discussing Hallowe'en celebrations.
And that's what I found myself doing with Julie Anne Rhodes (nickname Jewels), Duran Duran keyboardist Nick Rhodes's former wife and supermodel turned chef and blogger who is based in Los Angeles where she runs The Roving Stove, a personal chef and catering business. We were introduced on twitter by a mutual friend and we've been twitter and blog buddies ever since. Julie Anne is fabulously down to earth and approachable and loves cooking good food with an emphasis on healthy but tasty food.
One of her most well known and lauded recipes is her turkey-jasmine burger that was borne from her 15 year past as a model and her current life as a chef-a turkey burger which uses a low fat white meat like turkey and pairs it exotic but easy to find flavours like ginger, jasmine rice (yes!) and wasabi and a little kick of chilli. The burger is served with a crispy outside and a meltingly moist inside. It was actually the recipe that won her the best poultry burger in the Food Network's Ultimate Recipe Showdown beating out other entrants using chicken and duck.
I have to admit that turkey is not a meat I cook with often as it isn't as widespread as it in America but the reviews of the burger (it has 36 reviews and is rated 5 stars) and the fact that it had won best poultry burger meant that I just had to try it. It was really easy and the recipe was perfectly written with just the right balance of flavours to it. And one of Julie Anne's tips was to make double the amount of burger which once I sank my teeth into the soft bun filled with a gingery, lemon and wasabi mayonnaise and into the juicy patty I immediately wish I had done. If you have kids you can omit the wasabi and chilli and for the first lot I omitted the wasabi. And the next thing I did after finishing my burger? I went to the shops to buy another lot of turkey mince to make more of them.
Now I try not to get too pushy (ok that's an outright lie, I am pushy and small) but I have to insist Dearest Darlingest Reader that you try this burger. I think that you will swoon as much as I did.
So tell me Dear Reader, who was your teen idol? And did you ever kiss their posters?
Jewel's Juicy Turkey Jasmine Burger
Recipe by Julie Anne Rhodes
Cucumber salad
2x Lebanese cucumbers, peeled and thinly sliced into rounds
1/2 red onion, thinly sliced
Burger patty:
600g/1 1/4 pounds ground turkey
1/3 cup steamed jasmine rice
1/4 cup panko breadcrumbs
1/4 cup thinly sliced green onions
1 Thai chili or serrano chili, seeded and minced
Salt and freshly ground black pepper
Wasabi mayonnaise:
1/2 cup homemade mayonnaise or store-bought
1/2 teaspoon minced ginger
1 teaspoon finely chopped lemon peel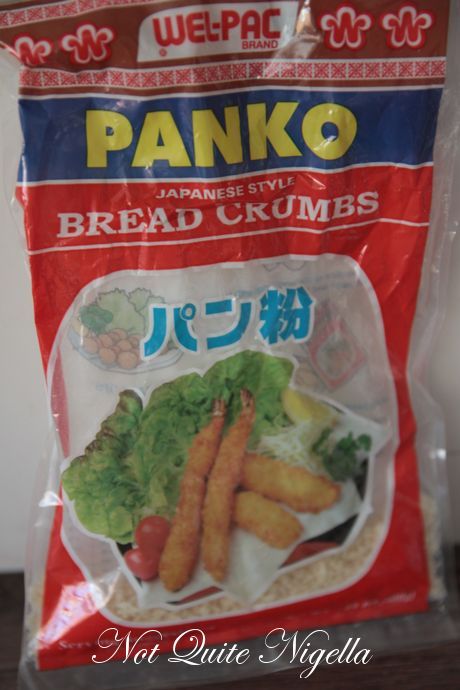 Buyer's tip: panko breadcrumbs can be found at Asian specialty stores and most supermarkets in the Asian cookery aisle
Directions:
Step 1 - For cucumber salad: toss cucumbers, onions, rice vinegar, sugar, and salt in a medium sized bowl. Let it marinate at room temperature for 1 hour.
Step 2 - For burger patty: mix ground turkey, rice, panko breadcrumbs, green onions, egg, sesame oil, soy sauce, chili and sugar very well. Make into 4 patties. Season with salt and pepper.
Step 3 - Heat peanut oil in a large skillet over medium-high heat. Saute burgers until cooked through, approximately 5 to 6 minutes per side (depending on how thick you make them). Make sure that they are cooked all the way through.
Step 4 - For wasabi mayonnaise: while burgers are cooking, toast buns, and mix mayonnaise with wasabi powder, ginger, and lemon peel in a small bowl.
Yes I know, that's a lot of mayonnaise but I love the stuff. Don't get all Pulp Fiction on me...
Step 5 - To assemble: Drain cucumber salad well. Spread 1 tablespoon of wasabi mayonnaise on toasted bun halves, spread with a layer of drained cucumber salad, then top with burger and cover with bun top.