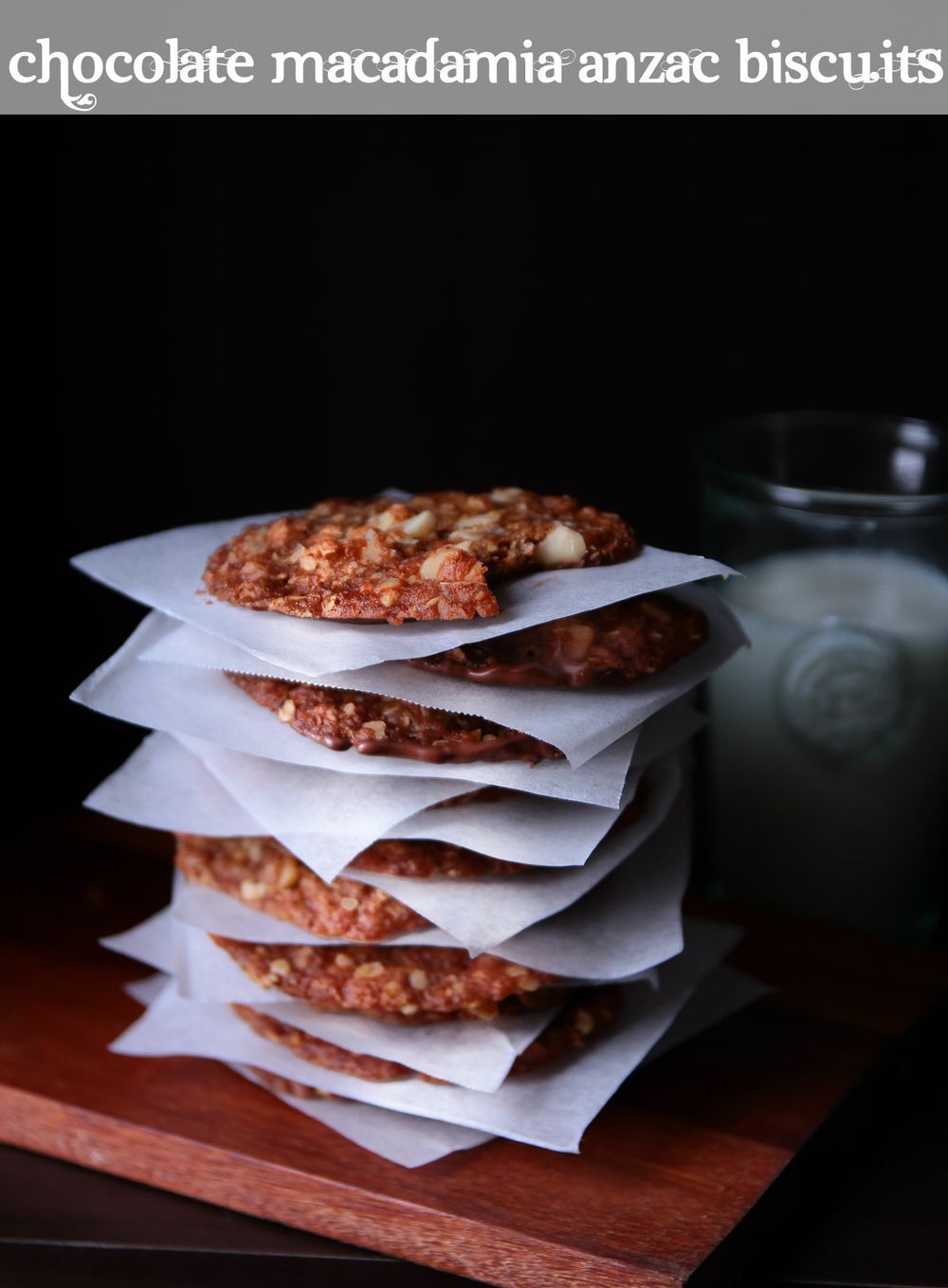 My curriculum in High School wasn't a particularly challenging one. I didn't choose 4 unit anything or try my hand at anything like physics. I was more a person that enjoyed English class, loathed maths and just wanted to be having recess. I chose my subjects accordingly and one of the subjects I went for was Home Economics. It was a subject where we made bizarre things.
Our very first item was something that should never make it outside of a Home Ec class. It started with a slice of white bread. We then placed a piece of (square) ham on top of this and then separated the egg. The whites were whipped up to stiff peaks pavlova style but without the sugar and the fluffy egg whites were then spread over the ham and bread. A dent was made in the centre and the egg yolk was placed on top and it was then served. Nobody ate theirs beyond one bite the uncooked unsweetened egg whites had a slimy texture to them and yet that this was a recipe that was oft repeated year after year. I suppose this was the very first exam - if we could eat it then we could stay!
There were all sorts of monstrosities and the only recipe that we ever made that was tasty and worth making again was ANZAC biscuits. American readers, ANZAC biscuits are actually cookies and if you've never tried them, you really must-I promise you they're delicious, just ask any Australian ;) . They're so popular here and for good reason. Extremely easy to make, they were originally designed to be sent to Australian and New Zealand Army Corps (ANZAC) troops overseas and were made to last for a long time and there are no eggs because they weren't easily obtained around war time. Please don't interpret that to mean that they're short of anything at all, they're a wonderful balance of flavours and textures. I decided to do an interpretation since it is ANZAC Day on Wednesday.
I wanted to make them thinner than regular Anzac biscuits so that my mum could eat them as she broke a tooth on a brazil nut recently. Also, I like them a bit better when they're thinner and more delicate. A suggestion from the Charlie's Cookies competition by reader donnalee99 asking if I had tried them with macadamias and another from reader gin-tonic suggesting spreading chocolate on the bottom of them were both too tempting and I decided to whip up a batch incorporating their suggestions.
The cookies were crisp and thin and slightly chewy and the macadamia gave them an amazing flavour and crunch - so much so that all batches of Anzac biscuits that I make from now on will just have to include macadamias. The chocolate? Well I preferred mine without the chocolate but Mr NQN wholeheartedly preferred them with chocolate. In fact he loved them so that he ate ten  large biscuits in one go and this is the man that claims not to like biscuits or cookies...
So tell me Dear Reader, what is the worst thing that you've made to eat? And did you actually enjoy school or was recess more your thing? And were you more a maths person or an english person?
Oh and just a teeny little reminder, I'm in the running for the Sydney Writer's Centre Best Australian Blogs 2012 competition for the People's Choice award! I would so, so, so appreciate it if you could vote for me (link here) :) xxx
Chocolate & Macadamia Anzac Biscuits
An Original Recipe by Not Quite Nigella
Preparation time: 5-10 minutes
Baking time: 15 minutes
Makes about 24 biscuits
1 cup firmly packed brown sugar
1 cup/125 g/4.4 ozs macadamia nuts, chopped
3/4 cup plain or all purpose flour
1/2 cup desiccated coconut
2 tablespoons golden syrup (can also use honey)
1 tablespoon hot water mixed with 1/2 teaspoon bi carbonate of soda
250g/1/2 pound dark chocolate (optional)
The dry mix
Step 1 - Preheat oven to 175°C/375°F. Line two large trays with parchment (you will actually put six biscuits on each tray so you can line four baking trays if you want).  In a medium sized bowl mix the oats, brown sugar, flour, nuts and coconut so that it is evenly distributed.
When the liquid mix is added to the dry
Place far apart...they spread!
Step 2 - In a small saucepan (or even in the microwave) melt the butter until completely melted.  Add the golden syrup and bi-carb and water mix. Whisk to combine and then add this liquid mixture to the dry mixture and stir until everything is moistened. Shape into walnut sized balls with hands and place far apart on the baking sheet as they will spread a lot - I fit six per tray. Bake for 15 minutes. Allow to cool on the tray for five to ten minutes and then place on a cooling rack as they will firm up then. Repeat with rest of the dough.
Step 3 - If you are making these with chocolate,  melt the chocolate in a double boiler (a heatproof bowl fitted over a saucepan of simmering water ensuring that the bottom of the bowl doesn't touch the water) or in the microwave on 50% power with 60 second bursts, stirring between bursts. Spread the chocolate over the bottom with an angled spatula and leave bottoms up to set.