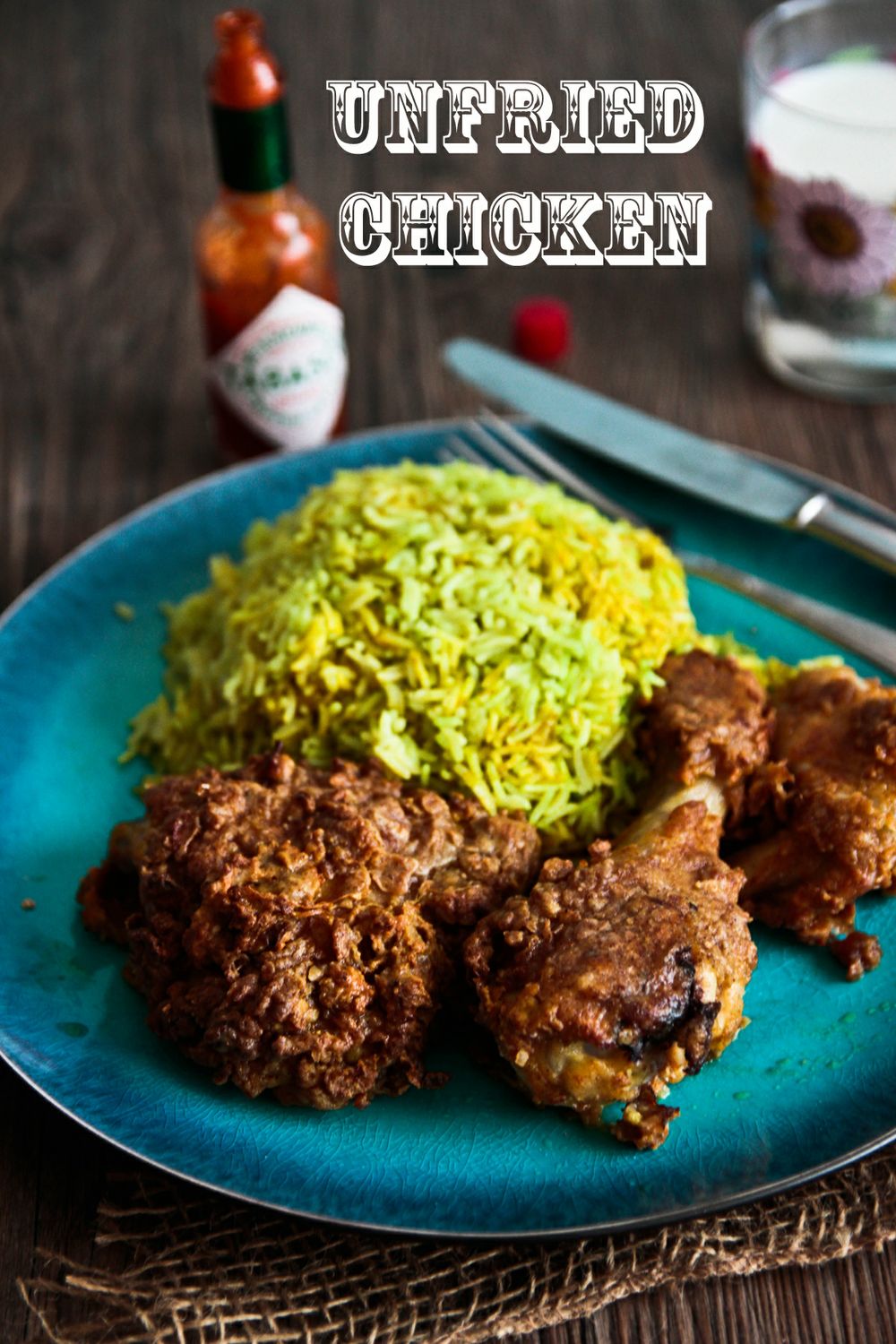 This recipe is brought to you by CommBank Signals, a consumer insights hub that shares spending habits of Australians to help Aussies make more informed financial decisions.
I'm one of those people that are curious about what other people eat. So much so that when I get to the supermarket, I look at other people's trolleys while in the queue. By the same token I'm not perfect and I know that people bored in queues will probably look at anyone's trolley, mine included, and perhaps judge me on it. Because I make a lot of food by scratch and even though I buy a lot of food for the blog, our grocery bill amounts to about $100 for two a week. About $30-40 of this is spent at the supermarket, about $30 on fresh fish or meat and the remainder on fruit and vegetables.
About three times a week we eat out whether it be at a restaurant or a casual place. Fast food or takeaway is a rarity and is often a sushi roll bought when out grocery shopping. Generally speaking I'm just not a fast food person. Most of the time I find it overprocessed, high in calories and expensive for what you get and I'd rather get a steaming bowl of pho than a mass produced hamburger.
There is probably one exception to my fast food aversion and that is fried chicken. If anyone could invent a diet whereby you could eat it, lose weight and still be healthy then they deserve the million dollars. There's nothing quite like sinking your teeth into a crunch carapace of seasoned crumbs and then hitting the tender, moist flesh underneath. And when I was reading Cheekyjk's post where she did a baked version of MsIhua's Malaysian Fried Chicken I think I had to pick up my jaw from the ground. She had confounded my biggest problem with making fried chicken-deep frying the chicken!
I am usually quite averse to this sort of cooking-I fear the oil splatter enormously and I think once I get into deep frying, then the already creeping calories will multiply exponentially as will my bottom yet it's the only place where I'm likely to spend on fast food. I'm not the only one and according to the Commbank _Signals _data out yesterday, the average spend per month on fast food has increased by 23 per cent in the last 4 years and Australia's favourite dinner takeaway is not actually fried chicken (shock, horror!). It is Chinese, followed by Italian and Thai, with each Australian state differing significantly on their preferred cuisine.
I don't even know why fried chicken doesn't specifically feature in the state by state breakdown because clearly not everyone has my fried chicken affliction. In NSW we prefer Thai food while Victorians prefer Italian more than any other state according the CommBank Signals data. South Australians are said to prefer American fast food and West Australians and Queenslanders prefer Chinese (and sorry, no word on Tasmanians!). Those from Victoria spend on average $81 per person eating out whilst fellow New South Welshpeople spend about $79 per person on an average week, while those in South Australia spend the least at $49 per person. "You can test out if you're like the rest of your state here.
But back to the chicken! Keren from Cheekyjk used MsIhua's processes starting with marinating the chicken in spicy coconut milk and then double dipping it in a spiced flour and buttermilk but she simply baked the chicken instead of frying it. If you want a simpler American style fried chicken, you could marinate it in buttermilk and flavour the flour with salt and pepper and perhaps a teaspoon of cayenne pepper. I asked Keren about it before I made it and she said that she would probably bake the chicken at a higher temperature so I set the oven at 200C/400F and hoped for the best.
What I got 40 minutes later was the most divine, crunchy flavoursome chicken. And do you know how people laud fried chicken if it isn't greasy but still tastes good? Well this is it exactly. It's not greasy but it is crunchy and delicious and I had to hold Mr NQN off having two drumsticks and two thighs and I think he would have kept going if I hadn't had my dinner before he had (I couldn't help it, as soon as it was out of the oven and photographed, I ate it standing up near the sink because walking to the table was too distracting).
I managed to sneak one thigh out from under his gaze as he was too busy munching on a drumstick blissfully and served it the next day curious to see how it would fare 24 hours on. I microwaved it and it was still good in that way that only cold fried chicken can be. The good thing was that there was no congealed white grease at all. The one downside was that Mr NQN refused to share the piece with me so if I were to advise anything, it's make double this recipe and keep half for yourself!
So tell me Dear Reader, are you typical of your state? And do you eat fast food and if so, what is your favourite kind? And if you're interested to see how you fare compared to the rest of your demographic and area, take a peek here. Just under the test is a link to a more thorough breakdown with figures.
Un-Fried Fried Chicken!
750g chicken pieces (I had two thighs, two wings and two drumsticks)
2 stalks lemongrass, pounded with the butt of a knife to split open
1 tablespoon turmeric powder
Flour and buttermilk coating
250ml buttermilk (or add 1 tablespoon lemon juice to regular milk to curdle and thicken it)
2.5 cups plain all purpose flour
1 onion  (or use 2 tablespoons onion powder)
2 cloves garlic (or use 2 tablespoons garlic powder)
2 teaspoons ground ginger
2 teaspoons smoked paprika
2 teaspoons cayenne pepper (omit if you don't want it spicy)
1/2 teaspoon ground cinnamon
1/2 teaspoon ground black pepper
1 tablespoon oil (use this after baking halfway)
Coconut rice
2 cups basmati or jasmine rice
1 cup coconut milk drained from the chicken
1 golden shallot, peeled and sliced
2 pandan leaves or pandan flavouring (optional)
Step 1 - Firstly wash and dry the chicken pieces. Mix the coconut milk, lemongrass, turmeric, chilli flakes and salt in a large container and mix to combine. Add chicken pieces and  marinate overnight.
Step 2 - Preheat oven to 200C/400F. Remove chicken from the coconut milk mix and place on a plate. Measure how much coconut milk you have left (set the lemongrass aside when measuring) and make up the rest of the 2 1/4 cup measure with water. Rinse the rice and add to the coconut and water mixture along with the sliced golden shallot, pandan leaf if using and lemongrass sticks and place in a rice cooker or use the absorption method on the stove top steaming the rice without removing the lid for 10 minutes. Turn off the heat and allow to rest for another 10-15 minutes with the lid on to allow it to completely absorb.
Step 3 - While the rice is cooking, get the chicken ready. Line a baking tray with baking paper. Take three bowls and in one add the buttermilk. In another, mix the flour along with the onion, garlic, ginger, salt, smoked paprika, cayenne pepper, cinnamon and black pepper. Mix well to distribute spices. Put half of this into the other empty bowl. You will be doing the coconut covered chicken into the spiced flour, then into the buttermilk and then the spiced flour again. This gets messy so have your tray ready to pop into the oven and I'd recommend putting the larger pieces towards the edge of the tray.
Step 4 - Bake for 20 minutes and then take out of the oven. If you have white floury parts that haven't turned golden brush these with the extra oil and turn over the pieces and brush the other side lightly with oil (I only needed to use a small amount just on the white bits). Bake for another 20 minutes. Fluff the rice with a fork and serve the chicken with the rice and extra Tabasco sauce if you like it very spicy.