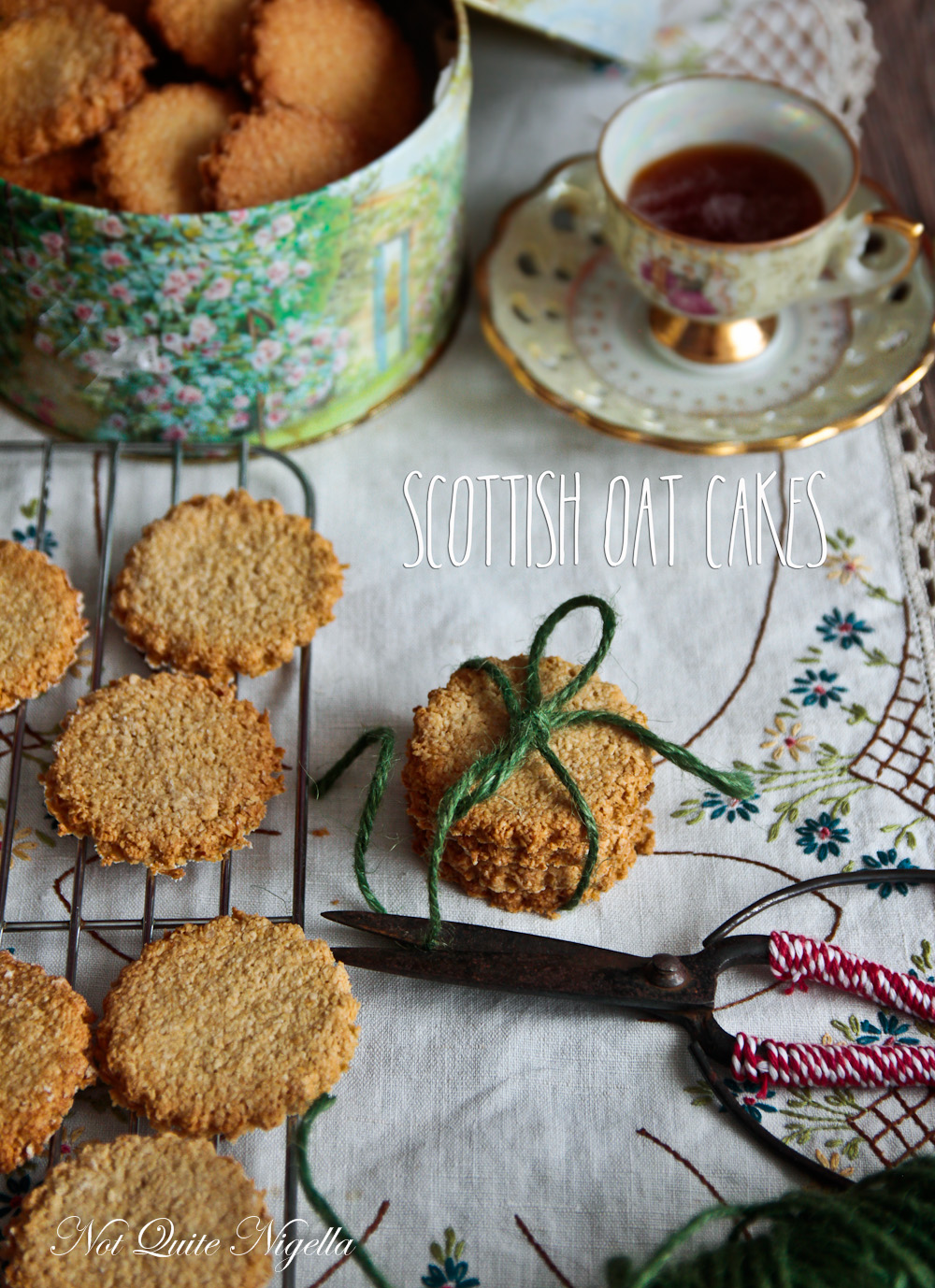 Dear Reader, for the longest time, I've wanted to run into a ghost. I'm one of those people that believe in the after life and have been obsessed for my whole life with ghost and psychic shows. Still, I seemed to be blind to ghosts and hadn't actually seen one.
That is, until I visited Prince Edward Island in Canada.
We had just been to the sand dunes for a dinner and were driving back in a coach. Everyone was shivering as it was bone chillingly cold outside and none of us had dressed for the blustery conditions. Night had fallen so absolutely and so I snuggled deep into the fabric seat and stared out of the window. We passed weatherboard cottages built far apart connected by large grassy areas. There was the occasional large shed where farming equipment stood still.
I happened to glance outside at one enormous white shed. There was a tall, dark, male figure walking along the front of the illuminated shed. I was surprised as it was after 9pm and pitch dark apart from the light. Who would be working at this hour? I blinked and looked back at the figure.
He was gone!
I startled and sat straight up in my seat and stared back at the shed as if my eyes could bore a hole through the window. The shed was enormous and in the split second that it took to blink, there was no way that he could have crossed the entire front of the shed. Nor was there anywhere to hide nearby. My mouth fell open and I pointed at what was now more grass and mumbled "ghost." To her credit, my travel companion Lisa didn't laugh, she considered my stunned utterance seriously and I felt goosebumps for the rest of the ride. Both from excitement and fear at spotting the one and only ghost!
There were lots of other things that we did on the Nova Scotia and Prince Edward Island (PEI) trip, and they too were exciting but more of a food nature. On the trip we tried about half a dozen oat cakes. Originally from Scotland, oat cakes are based on oatmeal or oat bran and can be cooked on a griddle or baked in an oven. Like people or snowflakes, no two oat cakes are the same. We had enormous ones, tiny ones, thin ones, chocolate dipped ones and crisp ones. Nevertheless, they're generally a plain biscuit cracker with a hint of sweetness and an appealing wholesome quality and are a fantastic accompaniment to a cup of tea or cheese and jam.
They were first brought over to Canada from Scottish immigrants and one tale tells of a ship called the HMS Elizabeth that was caught in a storm forcing the passengers to occupy lifeboats. They arrived on PEI and to survive, they cooked up a batch of oatcakes to survive and help sustain them. Oats are of course known for the low GI properties which means that they are digested slower and you feel full for longer. I decided to make this for an upcoming picnic with Miss America and Queen Viv to go with cheese and jam.
They're incredibly easy to make and if I dare speak of the C word (i.e. Christmas) may I suggest that these are a great edible Christmas present, especially if you have friends that are cheese lovers? One batch below is very quick to whip up as it just requires mixing ingredients together and they store well too in an airtight container. They're also fantastic travelling snacks as they keep you full for a long time especially if you happen to be flying one of those airlines that don't offer you food. I've brought them on my last three trips and they've saved me when hunger pangs have hit and I don't want a tube of chips or a bag of lollies.
So tell me Dear Reader, if you saw that shadowy figure, would you think that it was a ghost? And do you take snacks with you when you go out just in case hunger hits?
P.S. a part of me wonders if the ghost had wandered from that shipwreck! ;)
DID YOU MAKE THIS RECIPE? Share your creations by tagging @notquitenigella on Instagram with the hashtag #notquitenigella
Scottish Oat Cakes
An Original Recipe by Not Quite Nigella
2 cups oat bran
2/3 cup plain all purpose flour plus more for rolling
1/2 cup caster or superfine sugar (omit or halve if you want traditional oat cakes)
1 tablespoon brown sugar or maple syrup
1/2 teaspoon baking powder
3/4 teaspoon salt
75g melted butter
1/2 cup hot water
Step 1 - Preheat oven to 180C/350F and line two large baking trays with parchment. Mix the oat bran, flour, sugars, baking power and salt in a large bowl and mix to combine well.
Step 2 - Mix the butter and water together and add to the bowl and mix together.
Step 3 - Flour a clean surface and pinch off half of the dough. Using a cutter, cut out shapes and place on the lined tray - they don't really expand so there's no need to have them that far apart.
Step 4 - Bake for 20-25 minutes or until crisp and golden. I prefer these very crispy so I cook them for longer but traditionally, they're paler.