I've always wondered what it would be like to be part of a big family. Nowadays I get a small taste of it through my friends Belinda and Nick who are like siblings to me. So much so that we love playing tricks on each other like siblings do (although let's be honest it's usually Belinda and I playing tricks on Nick).
It was a lovely spring time evening and Belinda asked me if I wanted to go out for a movie and dinner. I was exhausted from decorating a cake and had taken off my makeup and once the makeup goes off, well I'm ready for bed. It turned out that Belinda was having dinner in the same place that Nick was taking one of his dates. At the same time no less.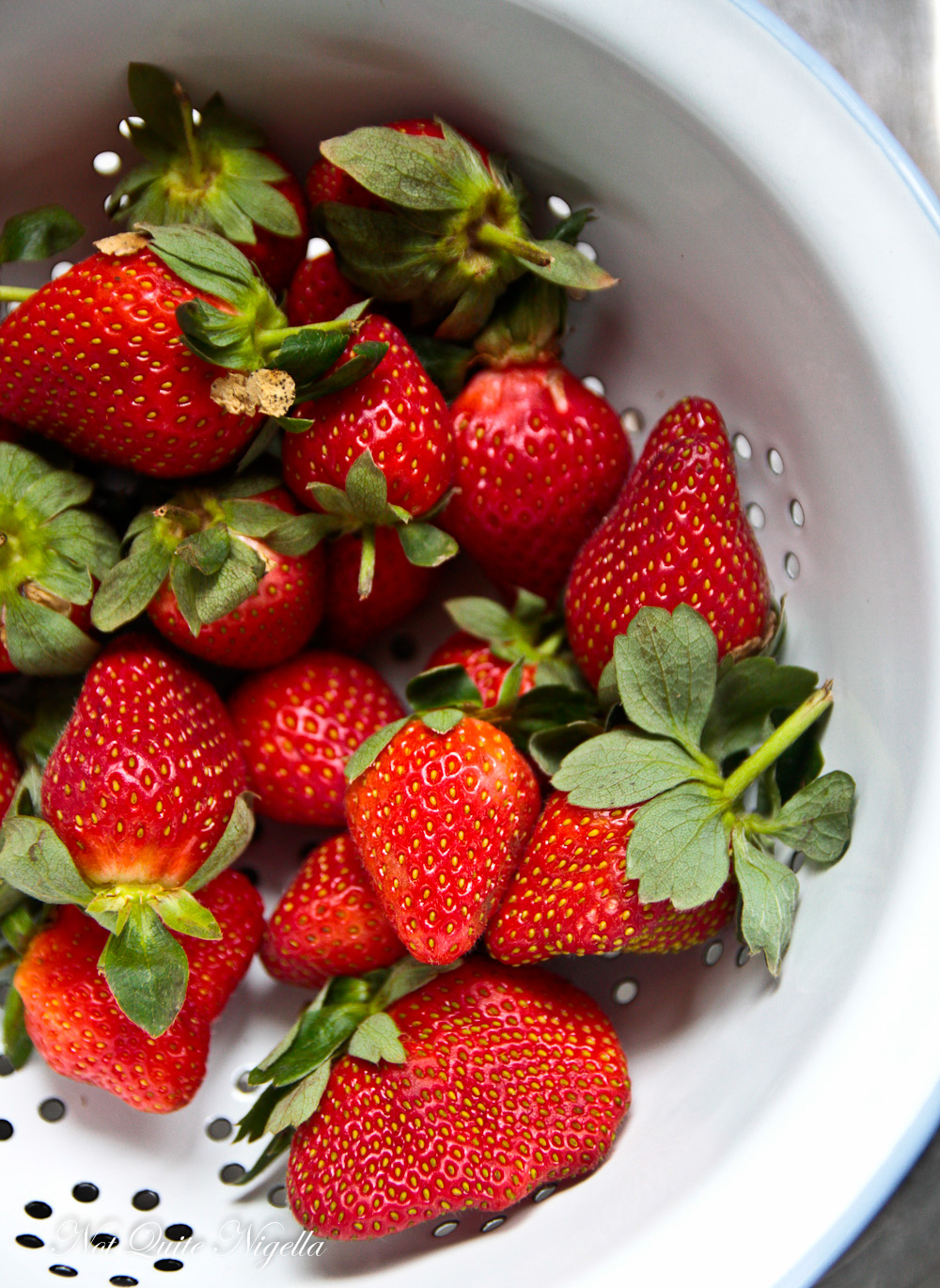 I dared her to pretend to be his wife and hit him over the head with her handbag but he had already introduced her. Nick then signalled Belinda to join him. She declined as it seemed a little too strange to be intruding on your amorous brother's date but they ended up sitting back to back.
"What is she like?" I messaged Belinda. "Can you get a pic?"
"I tried but it didn't work," she replied. She had tried to get a photo by pointing her phone over her shoulder but alas it did not work.
"What are they talking about?" I asked her. "Is he asking her if she likes Sylvester Stallone movies?"
Well I'm sure that Nick wishes that he didn't have two such nosy and troublesome sisters because Belinda managed to spill many of Nick's secrets to his date. Including how Nick considers dimming lights a skill (no doubt he will offer to show her at some stage). The owner of the restaurant is a friend of Nick's and he delivered an ego crushing line, "Nick promises the world and delivers a suburb..."
Anyway I mentioned the cake that I had just finished decorating didn't I? It was a spring time cake using the flood of strawberries that we seem to be experiencing. I wanted to test out my new Wilton 1M tip that produces roses. It's a much larger tip but piping the roses after a bit of practice appeared doable although if you look closely, you can see it was definitely my first try. Unlike Nick and his well practiced moves!
So tell me Dear Reader, would you be curious to see what your sibling's dates were like? And do you prefer decorated cakes with patterns or uniced or simply iced ones?
DID YOU MAKE THIS RECIPE? Share your creations by tagging @notquitenigella on Instagram with the hashtag #notquitenigella
Spring-time Cake
A recipe adapted from Elly Hanson
Preparation time: 25 minutes
Cooking time: 45 minutes
Decorating time: 30 minutes or so (less if you are experienced with piping roses)
500g/1lb strawberries (cooked down in a small pot on a low heat, add a splash of water then cooled into a jammy sauce )
2 2/3 cup gluten free self raising flour
1 tsp bicarb soda
1 tsp cream of tartar
1/2 cup caster or superfine sugar
2 cups desiccated coconut
2 cup finely chopped white chocolate
2 finely mashed bananas
1 1/3 cup coconut oil, liquid
2 eggs
For Swiss Meringue Buttercream
2 egg whites
1/2 cup caster or superfine sugar
200g/7ozs. butter, softened slightly and cut into small cubes
Strawberry essence
Pink food colouring
Step 1 - Line two baking tins (one 17cm/6.8 inch and one 11cm/4.4inch in diameter) with parchment and preheat oven to 160C/320F. Wash and hull the strawberries and slice. Cook in a small saucepan on how heat with a splash of water until it becomes a jammy sauce. Set aside to cool.
Step 2 - In a large bowl mix together the flour, bicarb, cream of tartar, sugar, coconut flakes and chocolate until combined. Then add the banana, strawberry mixture, coconut oil and egg and until just combined. Spoon into the prepared tins and bake for 25-35 minutes until a skewer inserted comes out clean. The smaller one will take less time.
Step 3 - Trim the cakes and flip them over so that the smooth bottom is facing upwards. Make the buttercream by placing the egg whites and sugar in a heatproof bowl (I use the metal bowl from the mixer) over a pot of simmering water (making sure that the bottom of the bowl doesn't touch the water). Whisk until it reaches 60°C/140F. Add the whisk attachment to a mixer and whisk the egg whites and sugar until you get stiff peaks. Make sure that the bowl isn't too hot or the butter will melt. Make sure that it is lukewarm when you touch the outside. Then switch to a paddle attachment and add in the butter a cube at a time until all the butter is incorporated. Add the strawberry essence and a touch of pink food colouring and mix until you have a uniform, smooth frosting.
Step 4 - Sandwich the cakes together with some buttercream and then apply a thin crumb layer around the cake (a layer of thin icing to catch the crumbs that is applied either before a second, finishing layer of icing or in this case, before you pipe the flowers). so that the cake won't show up between the roses. Make sure that the buttercream is not too stiff-this can be a challenge if you've refrigerated it but if it pipes smoothly then the roses will just come about easily. Practice on a sheet of parchment first before piping onto the cake. Decorate with strawberries and flowers.