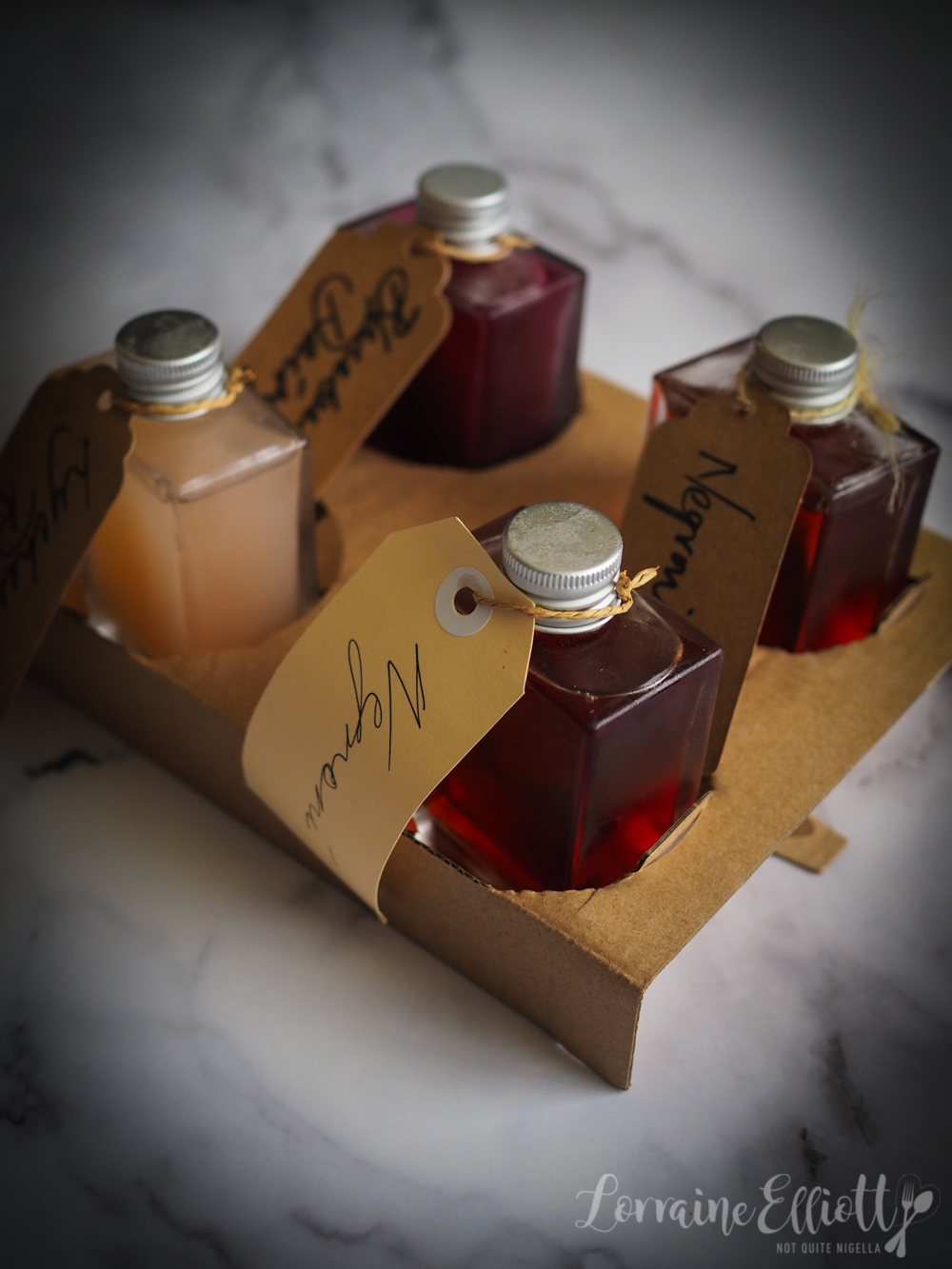 We need cocktails now more than ever and Gin Lane in Chippendale offers ready made cocktails either delivered or picked up using their Gin Bar "drive thru". There are a range of cocktails available from classics to signatures. Perfect for Father's Day or just a Friday or Saturday night!
Nothing makes the weekend or Friday night feel more normal than a cocktail. Shaking up a cocktail or the clink when sliding a giant ice cube in a cocktail glass on a Friday signals the weekend and not the constant Groundhog Day experience in lockdown. When I asked Mr NQN what kind of delivery we should try next he said, "Cocktails?" very hopefully. I came across Gin Lane on Instagram who have a drive-thru service as well as a delivery one.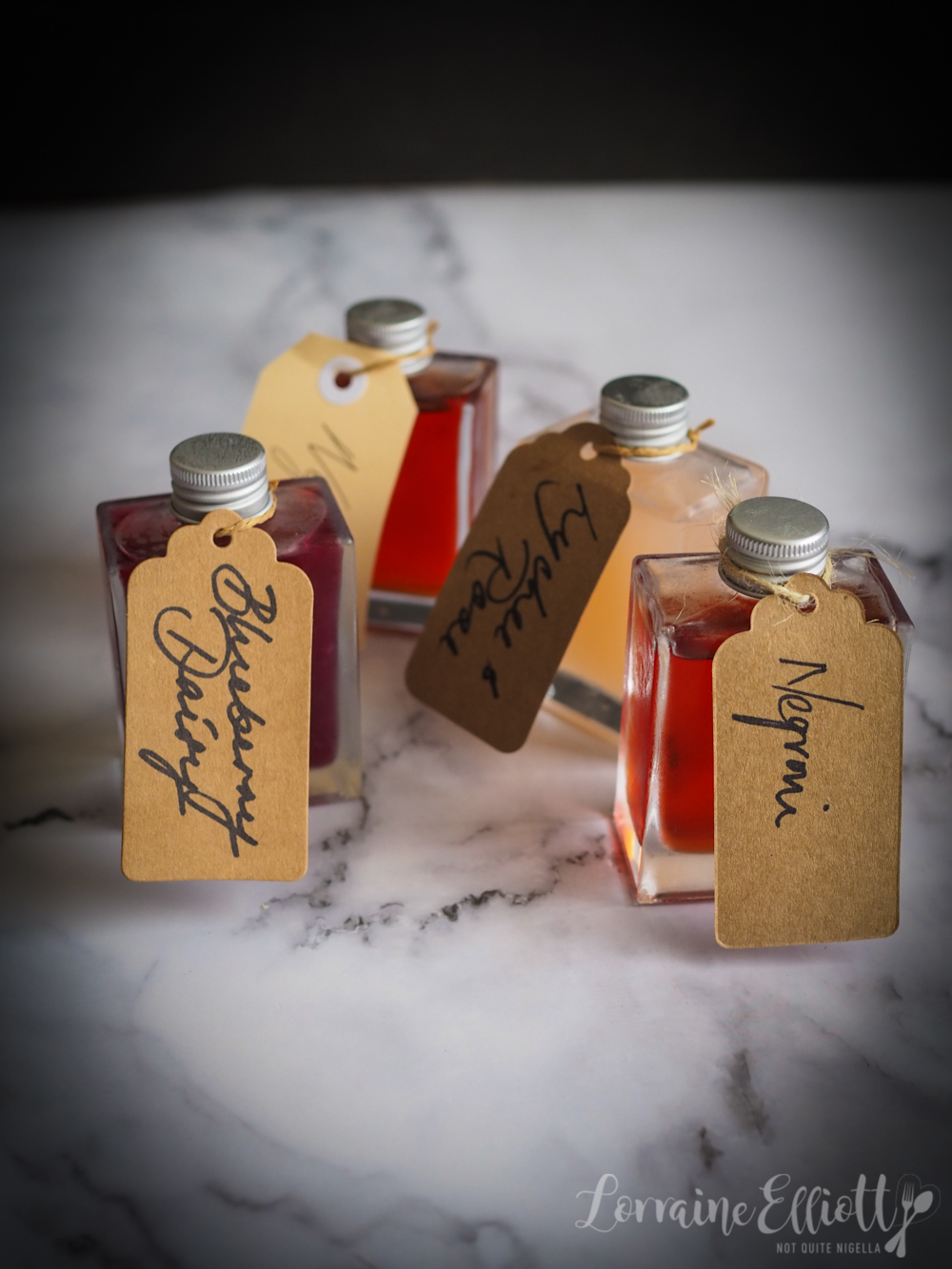 Delivery is $5 and they deliver up to 15-20kms from Chippendale. I opted for the drive thru because I wanted to see it in action and we live within the 5km zone. At around 3pm I ordered my cocktails online and set a pick up time of 4:30pm. Pick up is from the Gin Lane bar on Kensington Street in Chippendale. I was running 10 minutes late but when I called the number provided to let them know this went through to a voicemail and nobody called back so I ended up getting out of the car so I didn't quite get the true drive thru experience.
Negroni $17 (Tanqueray gin, campari, dolin rosso)
The cocktails come with little zip lock baggies of garnishes and they mentioned that there were some IGTV videos (you have to scroll quite far down to see each individual cocktail and how it is served) . For the Blueberry Daisy you shake it up in a cocktail shaker (there's already aquafaba in it) and then shake it with ice and serve it in a small glass. The cocktails are all designed by Gin Lane's founder Grant Collins.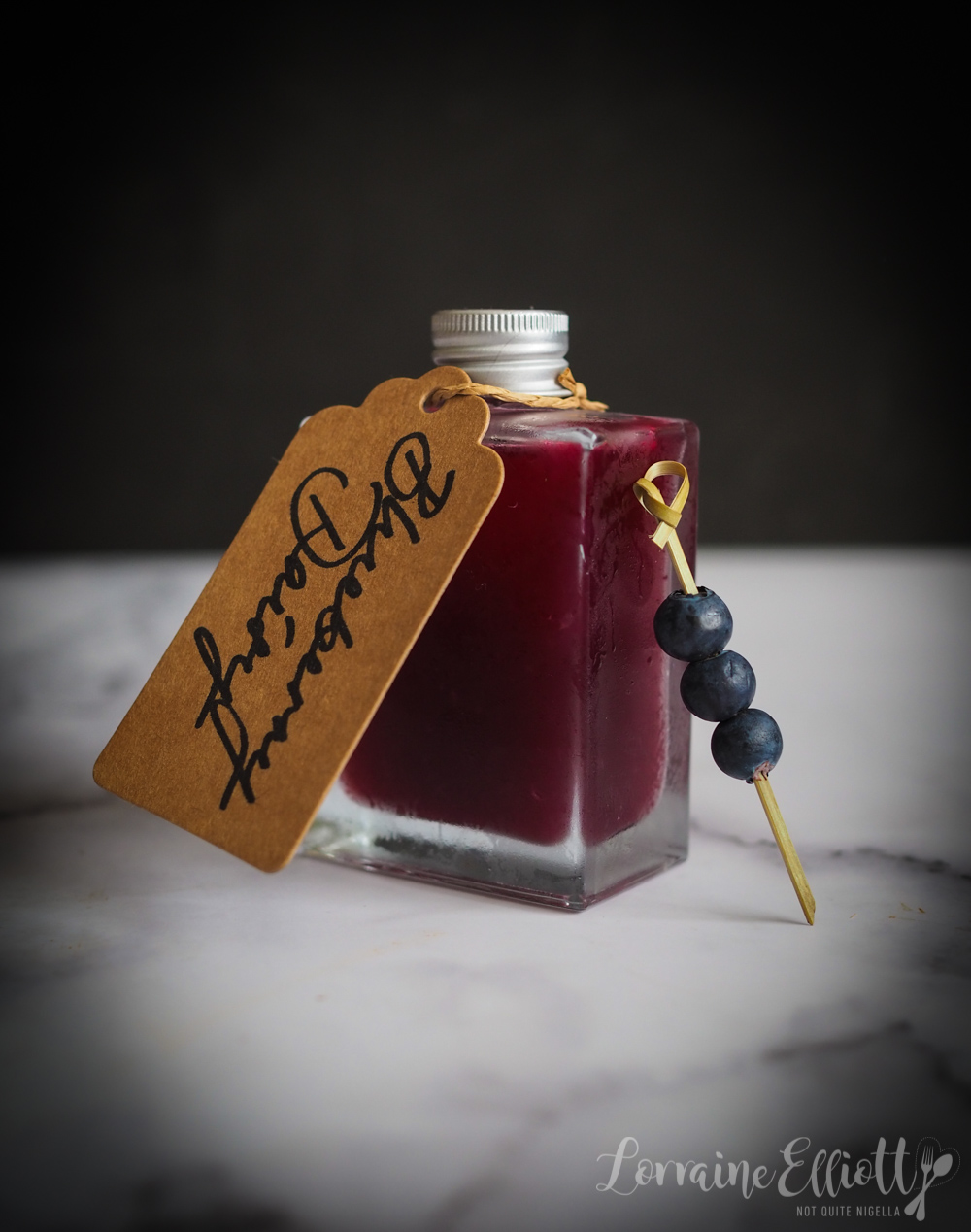 Blueberry Daisy $18
Mr NQN adores the Blueberry Daisy with Tanqueray London dry, dry orange liqueur, pressed organic blueberries and citrus. As for me, I love the lychee and rose cocktail with Ketel one vodka, house-made rose & lychee syrup, pressed citrus. You serve this in a tall glass with lots of ice and topped up with soda or lemonade and it's relaxing and delicious. I ask Mr NQN what he thinks and he asks if we can have it again next Friday!
So tell me Dear Reader, have you been buying any ready-made cocktails or mixing them at home yourself?
These cocktails were all independently paid for.
Gin Lane
https://ginlanesydney.com.au/