It's truffle season right now and if you're lucky enough to have a truffle, try these wonderful truffle recipes to help make the most of your precious truffle! There's a range of truffle pastas, one for every taste as well as an unforgettable truffle egg sandwich and a truffle mushroom soup!
Did you make this recipe?
Share your creations by tagging @notquitenigella on Instagram with the hashtag #notquitenigella
This truffle carbonara is the classic, easy way to serve truffle. Carbonara is just about the easiest pasta sauce ever and combining it with freshly shaved truffle brings out the flavour of the truffle.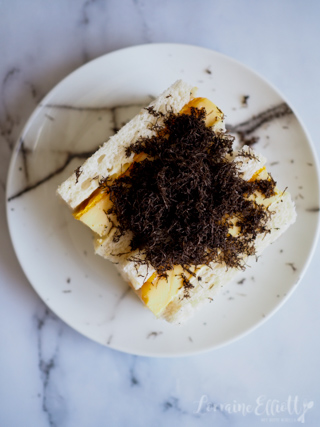 Truffles and eggs are a match made in heaven and this dish is one of my favourite ways of serving truffle. The tamagoyako egg filling is easy to make and so delicious. Even if you don't have a truffle please give the egg sandwich a go!
This is the recipe that Sydney restaurant Buon Ricordo is famous for. Pasta and eggs are the perfect complement to truffles and this dish infuses eggs with fresh truffle in a jar so that the truffle flavour is layered and pronounced. This is rich and gorgeously creamy and has to be tried at least once!
This truffle mushroom soup is an old recipe so please forgive the photos but trust me the recipe is solid. When I ate this at Ballandean Estate Winery near Brisbane I was instantly smitten so I asked for the recipe and they were kind enough to share it!
How many times do you see truffle macaroni cheese on a menu and it doesn't taste enough like truffles? This truffle mac and cheese does with plenty of freshly shaved truffle on top!
So tell me Dear Reader, if you saw these on a menu which one would you pick first?