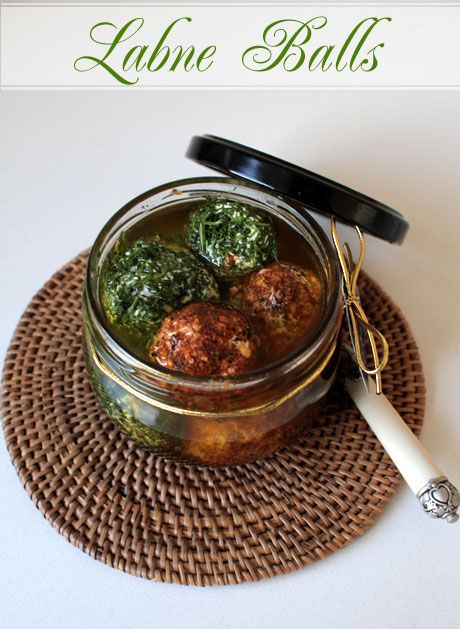 If you take a look into my parent's garage you'll see one thing apart from their car. It is about a year's supply of soy milk, a collection of jars and about three month's supply of juice. I don't believe that they think we're in danger of an immediate nuclear threat (nor does barricading yourself in a garage help in this circumstance). The truth is that they saw these items on sale and since they regularly buy them, they filled a shopping trolley full of them.
I'm afraid this strange hoarding behaviour  sometimes rubs off on me. I don't hoard a lot of things-there is simply no space to do so here,  but when I see a good deal I get very excited. When I was on my Auburn food tour I saw this 2kg container of natural yogurt for $3.99 which still had 3.5 weeks until expiry so I popped one in the trolley. Mr NQN ate about a kilo of it with some delicious maple caramel syrup ribboned throughout it and I decided to make the other kilo into labne, a delicious yogurt cheese inspired by the fabulous Celia's adventures making labne.
Please don't think I'm insane in suggesting that you spend all weekend making a cheese. This is really a set and forget item. You simply mix salt into the yogurt and leave it to drain overnight. You can then roll it into balls and then eat it straight or roll it in herbs or spices and then store it in oil. And honestly, that is it. The labne balls are delicious-similar to a cream cheese but with so much less fat in them. It tastes great spread on bread as a cream cheese substitute or in a salad. There is a certain satisfaction in making basics such as bread and cheese and apart from the taste good feeling you get from eating them, there is also a feel good attitude from having made these that never quite turns into feelings of smugness, just satisfaction.
So tell me Dear Reader, do you have a secret stash of anything? And what is it? Chocolate? Shoes? Handbags?
Home Made Labne Yogurt Cheese
Step 1 - Mix salt with the natural yogurt. Line a sieve with two layers of cheesecloth (or strong paper towels or clean Chux cloths). Place sieve over a large bowl and drain for 2 days in the fridge. I found that I had to empty the whey after a few hours as there was a lot of whey within the first 2-3 hours.
Step 2 - In two days, chop up herbs finely and place on a plate. On another plate, place some of your favourite spice mix.
Step 3 - Roll the drained yogurt into balls and then roll in herbs or spices. Place in a clean glass jar with olive oil. Marvel at your cheese making skills just quietly ;)