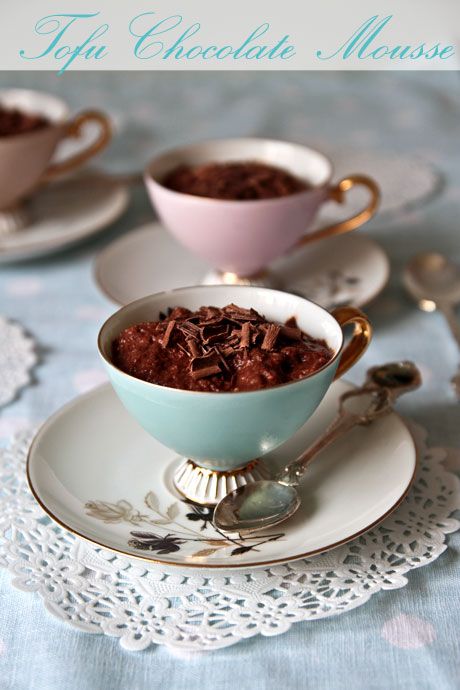 So apparently I'm exasperating when I'm bored. So says Mr NQN and my attempts at doing nothing and trying to relax over the weekend have resulted in irritation and annoyance from Mr NQN. And you know those moments when you know that you're being annoying but can't help it or don't care? Yes, that was me.
"Hiiiiiii. What are you doing?" I'd say to Mr NQN for the tenth time that day. He was sitting on the couch playing with the latest gadget.
"Fiiiine, just busy" he'd say eyeing me suspiciously lest this develop into an actual conversation.
I took the hint.
I picked up my phone. Mr NQN's trickstering has rubbed off on me and his mother Tuulikki had talked endlessly about Mr NQN's niece Aura Lily and what a little genius she was. Apparently Aura Lily had sent her texts, called her at times, deleted things from her iPad which were well hidden and hard to find and was pretty much an almost functioning adult at 14 months. So Mr NQN and I started texting Tuulikki under the guise of Aura. Mr NQN had switched my contact details in Tuulikki's phone to say "Aura" while she wasn't paying attention which was surprisingly easy. I decided to model Aura on a mix of Jack Bauer, David Thorne and Lisbeth Salander, just because crime fighting hacker pranksters don't necessarily have to be adults... ;)
Wherein ensured a series of text messages to Tuulikki...
Anyway, enough familial hijinks, this mousse was also made to alleviate the boredom one afternoon and was made between bouts of texting Tuulikki. I had some spare egg whites and a fridge shelf full of tofu when I needed to spend $15 to reach the minimum amount at the Asian grocery store. So naturally I just piled in a truckload of tofu into my basket and went on my merry way knowing that Mr NQN loves the stuff.
I know many of you don't like the idea of raw egg whites - I get that, your happy response to the instant chocolate mousse made with marshmallows confirmed that. But really most restaurants mousses are made with raw egg whites and if you know that you have really good eggs then this makes it less of a risk to eat (I used eggs that Celia had gifted me from her chickens). This chocolate mousse uses soft, silken tofu in place of the cream lightening it. And trust me in that it is really good. Like you can't really tell that it has tofu in it because it just lends itself to the mousse as it hasn't got a distinct flavour to it. It's slightly grainier once it settles for a day or so and is best when made fresh. But if you're a chocolate mousse lover and want to lighten the load (and who doesn't?) then I'd suggest giving this a go. It's creamy, chocolatey and delicious.
Now if you'll excuse me, I have to go and text Tuulikki...
So tell me Dear Reader, if you could pretend to be anyone else for a day, who would it be? and do you have relaxing or busy weekends?
And psst! These vintage cups remind me that the Love Vintage Show and Sale is on this Friday to Sunday at the Hordern Pavilion at Moore Park. Apparently there will be lots of vintage clothing, jewelry and textiles!
Even Aura isn't immune to damnyouautocorrect
And oops, I almost forgot! Edited to add that this is today's Wallpaper Wednesday!
Tofu Chocolate Mousse
Adapted from My French Cuisine
250g dark chocolate (plus extra for shaving on top if desired)
200g/7ozs silken tofu, drained well (I used a sweetened mango flavoured tofu and you couldn't taste the mango)
Step 1 - In a bowl over a double boiler (a bowl fitted over a saucepan of simmering water making sure that the bowl doesn't touch the water) or in a microwave on 60 second bursts at 50% power, melt the chocolate until liquid.
Step 2 - In another bowl, whisk the drained tofu and the honey (you can also do this in a food processor). Mix this into the chocolate mixture.
Step 3 - Whip the egg whites in a clean bowl until stiff peaks are formed and then in two batches, fold this gently into the chocolate mixture ensuring that you don't deflate the egg whites too much. Spoon into bowls or cup and refrigerate for 4 hours. Top with chocolate shavings if you wish.