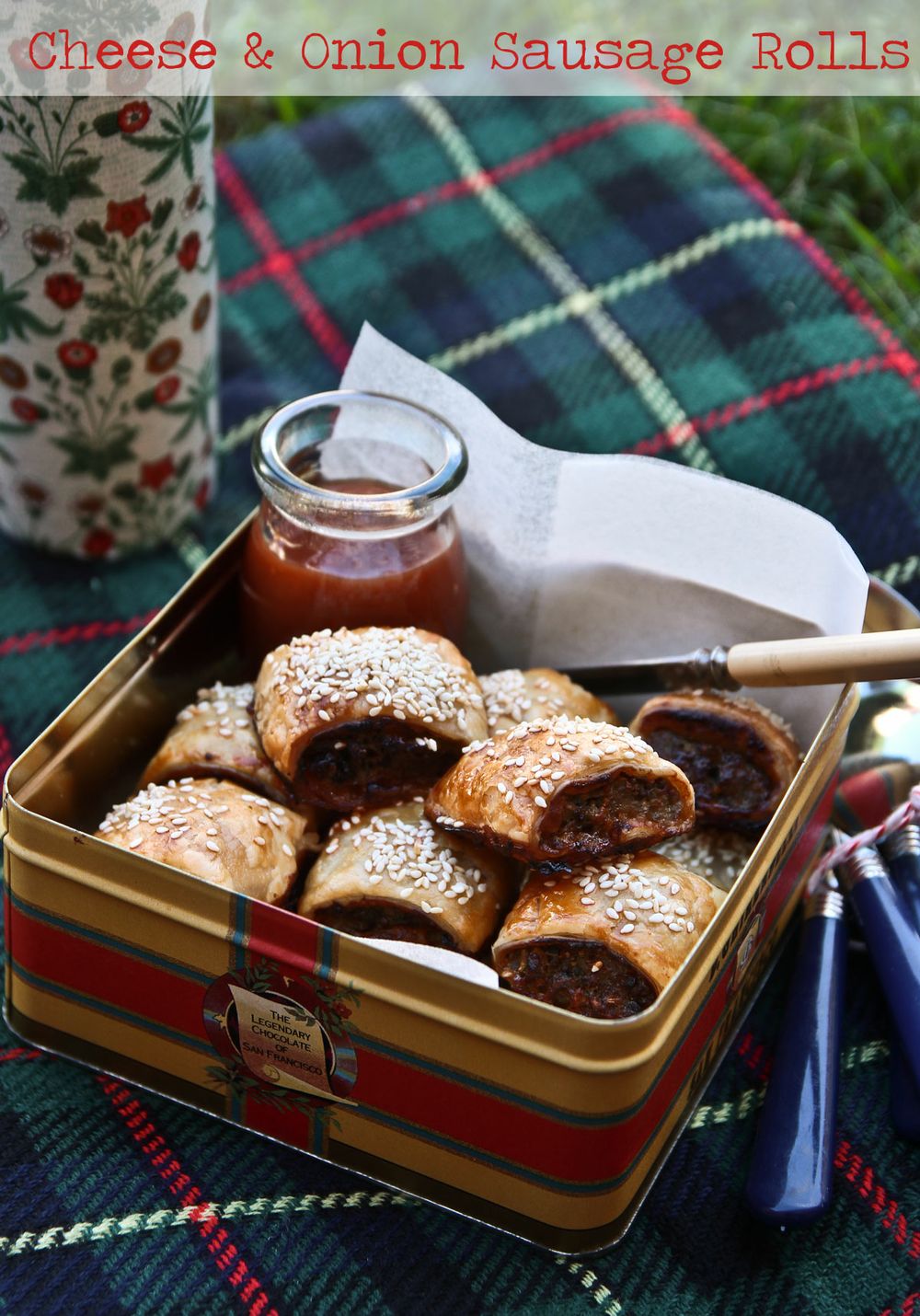 There's an innate sense of bargaining and loathe of wastefulness in Chinese culture. I could give you countless examples of this but the one I remember most clearly was when one of my mother's well to do friends took it to the extreme and used to place used postage stamps on her Christmas cards and then drop them off in everyone's mailbox by hand.
Every year a few days before Christmas on a weekend, we would hear her pulling up in her car in our driveway on the weekend when the postie never came, the metal clink of the mailbox flap clanking against metal and sure enough there would be her Christmas card. We always found it odd that there was unspoken illusion that she had spent the 30c on the stamp. Presents within our family and parent's friends were always given with the price sticker on them, just in case you didn't know how much they spent on you and therefore how much they cared about you.
If I didn't eat my boiled egg and tomato sauce breakfast I'd find it wrapped up in my after school rice dumpling snack wrapped in bamboo leavers. My grandmother held the secret to wrapping up sticky, seasoned rice in bamboo leaves and shaping them like three dimensional stars. They should be filled with shiitake mushrooms, egg yolk and juicy, fatty cubes of pork. But if I didn't eat my breakfast they'd be filled with whatever I didn't eat which was mostly egg and tomato sauce (thankfully she never verged into gruesome territory and stuffed soggy froot loops in them). If you've ever been curious as to what egg and tomato stuffed rice dumplings tastes like… Kill. That. Urge.
I don't know how it came about but I had a wheel of King Island Ash Discovery Blue that needed to be eaten and I hate to see anything go to waste. I think it was the huge amount of travelling that I had been doing so somehow, what would ordinarily be eaten with verve and gusto was left until it was close to the best before date. Then came a delivery from Beerenberg with a jar of their caramelised onions amongst other goodies. It was then that I recalled Claire's recipe for blue cheese and caramelised onion sausage rolls. It helped that I was about to leave Mr NQN for some travelling and he looked at my pitifully when I asked him what he was going to eat for  lunch. "Subway, Monday to Friday" was not the right answer so I decided to make these.
The flavour is sophisticated, from the blue cheese whose pungent flavour is toned down by the sweet onions and aromatic fennel seeds. Although the recipe looks complicated, like most sausage rolls, it is an easy task and requires a bit of squishing of the ingredients and some penis shaping. Yes I did say that and I'm afraid that's what the sausage shaping reminds me of. Don't let the penis metaphor put you off (or perhaps it had the opposite effect) but these are really lovely sausage rolls. I actually don't think they need a sauce, the tomato sauce is fine but the flavour is all in these little bite sized beauties.
So tell me Dear Reader, do you throw out food a lot? Or do you try and use every little bit as much as possible?
Cheese, Caramelised Onion, Pork & Fennel Sausage Rolls
3-3.5 sheets of butter puff pastry
500g pork or sausage mince
280g caramelised onions (I used a Beerenberg one)
175g blue cheese, crumbled (or indeed any cheese you like)
3 tablespoons mustard (dijon or seeded)
2 tablespoons fennel seeds
1/2 teaspoon black pepper
Step 1 - Preheat oven to 200C/400F. Line two large baking trays with parchment. Take out the sheets of puff pastry from the freezer and allow to thaw while you mix together the ingredients. Cut them vertically down the centre so that you get two rectangles.
Step 2 - In a large bowl, mix the mince, onions, blue cheese, mustard,fennel seeds, salt and pepper. I usually don those very unsexy latex gloves to mix it all up and it does the trick. Without taking the gloves off, shape into a log, remove penis imagery from mind, and place down the centre of the puff pastry on all of the pastry rectangles. Remove the gloves and then fold over the pastry pressing down gently so that the ends stick together.
Step 3 - Cut each log into six pieces or however many you want and place seam down on the parchment, about 1-2cms apart. Whisk the egg and then brush the tops of the sausage rolls with it and then sprinkle with sesame seeds. Bake for 20-25 minutes until golden.