It's citrus season now and that means lots of ways to use up in season oranges! These orange cakes all have their own distinctive flavours and textures and are my favourite way to eat oranges! There is the classic Italian Ciambella cake, a sticky orange, chilli & vodka cake, a chocolate mousse & orange cake, an orange & coconut syrup cake and the lightest ever orange ricotta cake!
DID YOU MAKE THIS RECIPE? Share your creations by tagging @notquitenigella on Instagram with the hashtag #notquitenigella
Rated 5.0 out of 5 by 1 readers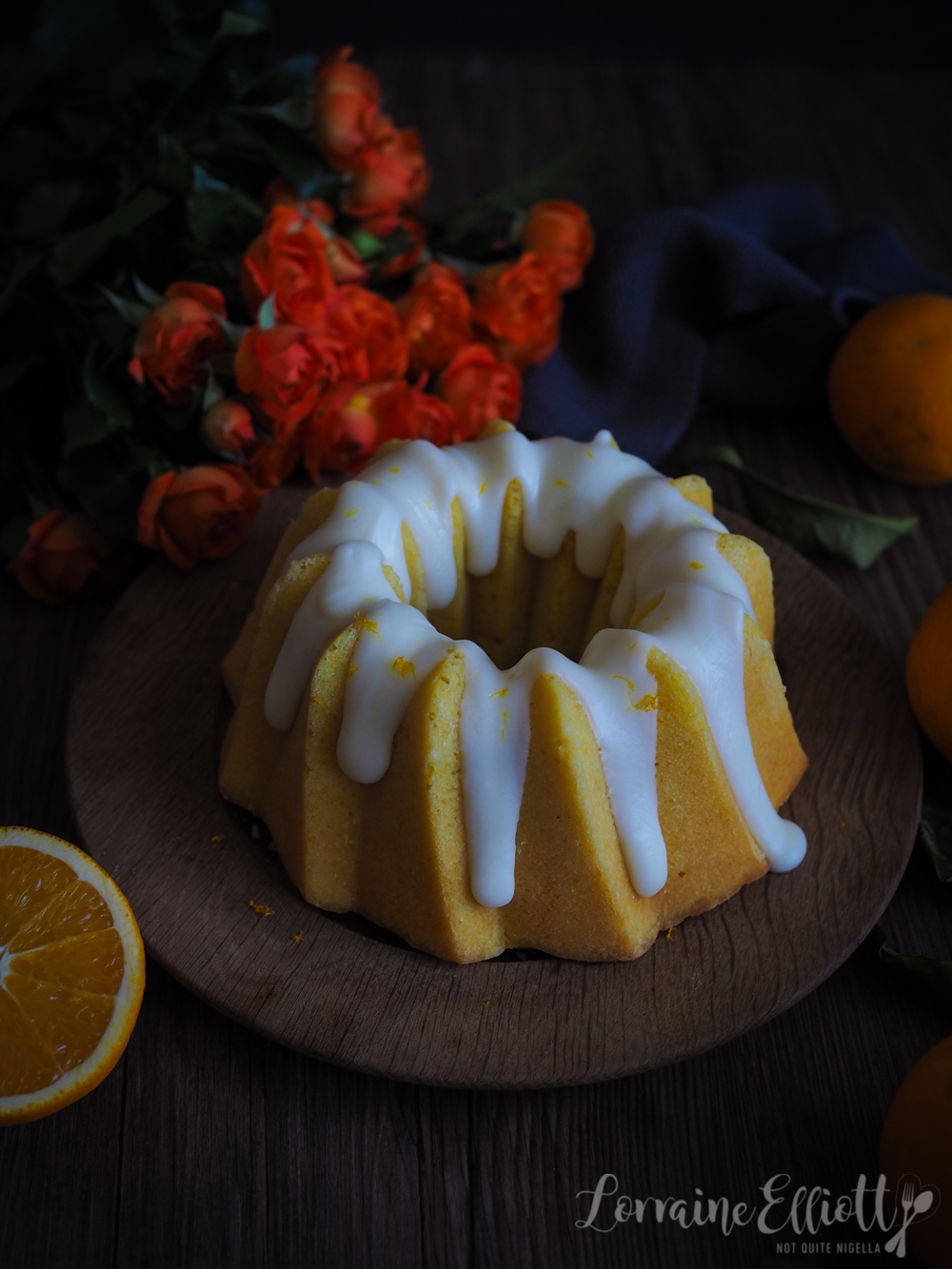 I love this classic Italian Ciambella orange cake, I really do! It has the most gorgeous, soft, velvety texture to it. Ciambella means ring so it's perfect for your favourite bundt tin!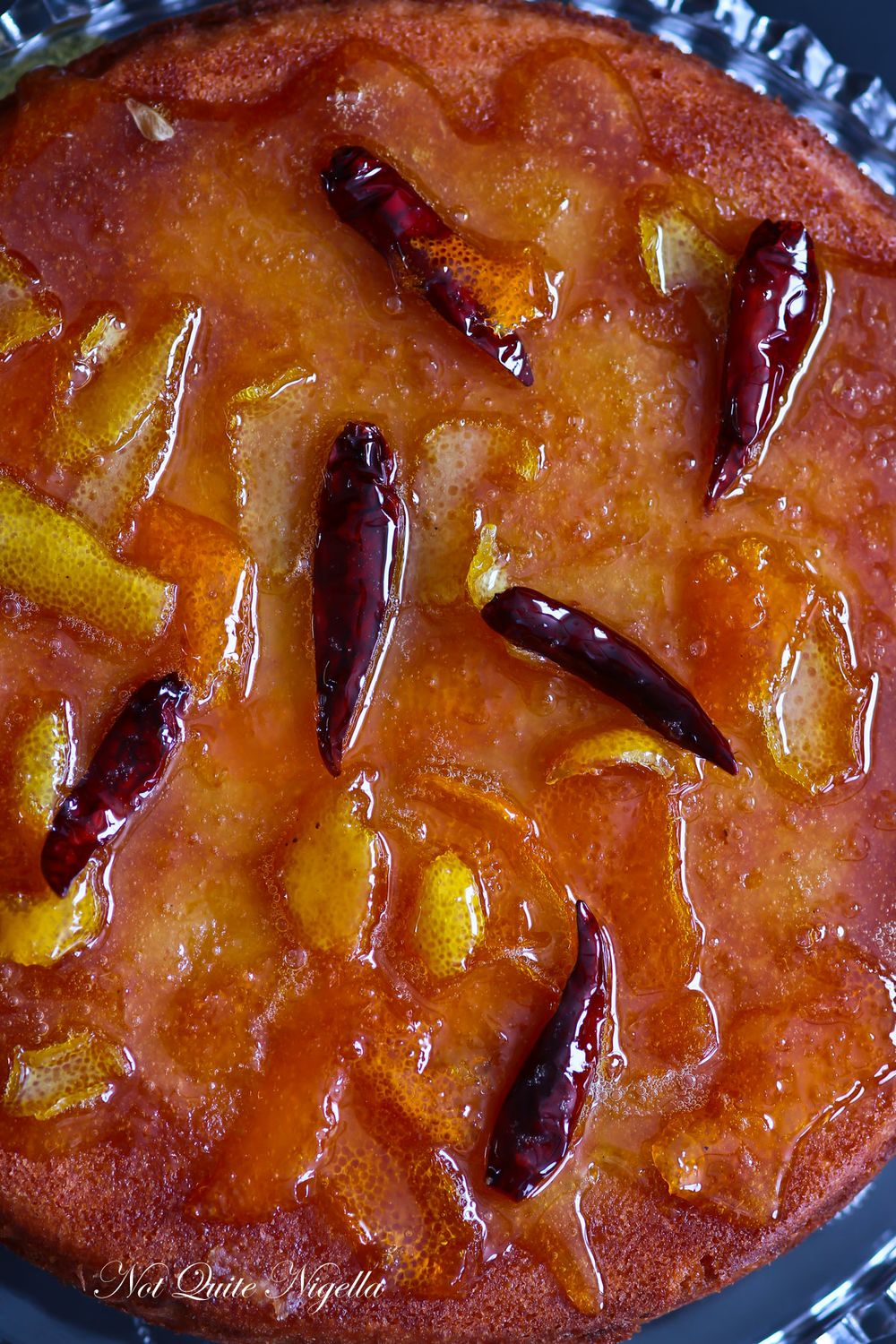 This one is an oldie but a goodie! If you want to serve up a beautiful cake that isn't your typical orange cake then give this sticky orange, chilli and vodka cake a try!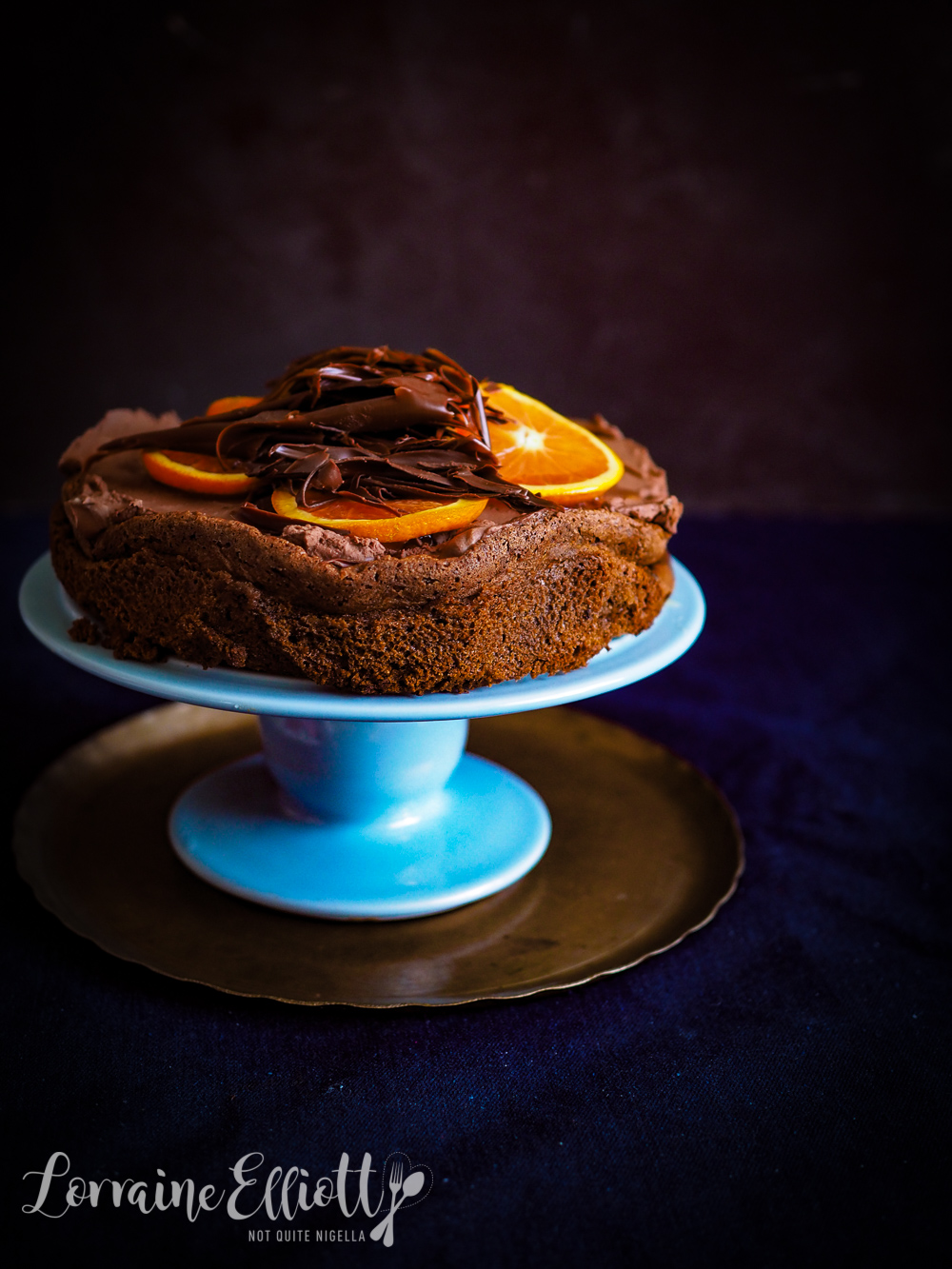 Chocolate and orange are such a classic combination and this chocolate mousse cake is based on one I ate in a restaurant and became quite besotted with! On top are honeyed oranges which have to been eaten to be believed!
This amazing orange syrup cake is moist and tangy thanks to the winning combination of orange and coconut. The orange and vanilla syrup helps keep it moist for a few days-that is, if it lasts that long! And it is frosted with a tangy orange buttercream frosting!
This is another beautiful Italian orange cake. This time we use ricotta that gives this cake an unique lightness to the texture! Seriously, this texture is amazing and you have to try it at least once!
So tell me Dear Reader, which orange cake do you like the best? Have you made any of these?