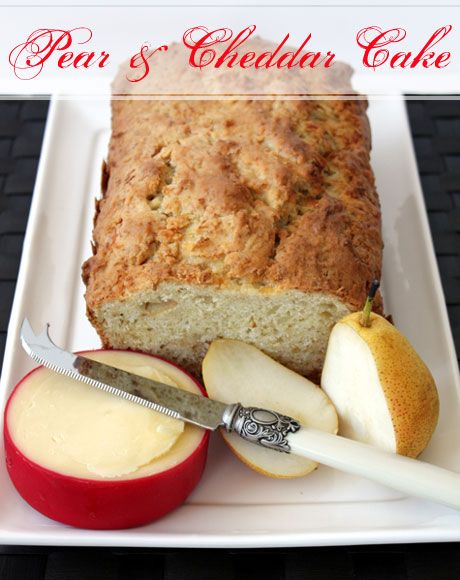 When I first heard of the British National Trust's Historic Cake recipes, my mind immediately flipped to Seinfeld, as it is want to do in relation to almost anything. When recalling Historic Cakes, I was remembering the episode when Elaine stole a forkful and then the entire slice of the King Edward VIII and Wallis Simpson wedding cake that her boss J. Peterman had purchased at auction for $29,000.
Bizarre as it may sound, British royal wedding cake slices do go up for auction from time to time with a slice of the Princess Diana and Prince Charles wedding cake going for auction for £1000 - not quite the dizzying heights of the Seinfeld slice ( in 1998, the year Princess Diana passed away a slice of this wedding cake sold for £17,000) but if anything, one with a sweet story behind it. The 9 inch slice - from the top tier of the cake no less - was given by the Queen Mother to a former royal servant Moyra Smith who promptly wrapped it in clingfilm and kept it in her attic for 27 years.  After Moyra Smith died, her husband sold the cake and gave the proceeds to charity which was her wish.
Seinfeld and royal wedding cakes aside, I was immediately drawn to this Gloucestershire Apple and Cheese cake as it wasn't a cheesecake as such, but a cake that just happened to have a generous serving of cheddar cheese in it. And if that doesn't win you over I think you might just have a heart of stone.
I used pears as I happened to have those to hand but of course you could use apples as the original recipe stated. It is easier to grate a firmer pear than a soft one where it will disintegrate into mush. Gloucestershire cheese is fairly widely available or any fabulous cheddar will do. The resulting cake is gorgeous - it's more of a loaf actually owing to it's shape and lack of "icing". The texture is very light with a delicious taste of cheddar and little moist droplets from the grated pear. The staying power for this loaf is rather good with it lasting for about 5 days in an airtight container and not losing any of it's moistness or tender texture.
Gloucestershire Pear and Cheese cake
Ingredients
½ tsp bicarbonate of soda
3 tablespoons light sour cream
Method
Step 1 - Heat the oven to GM4/180'C/350'F. Grease and line a 2lb-loaf tin.
Step 2 - Grate the pears whole, retaining the juice and the peel as well as the flesh.
Step 3 - Cream the butter and the sugar together and beat in the eggs. Stir in the sour cream, pears, cheese and the almonds.
Step 4 - Sift together the flours, bicarb and baking powder and fold into the cake mixture.
Step 5 - Turn into the tin and smooth the top. Bake for about 1 hour until an inserted skewer comes out cleanly. Cool in the tin for 10 minutes and then turn on to a wire rack to cool completely.
Recipe adapted from the National Trust Historic Cake Recipes