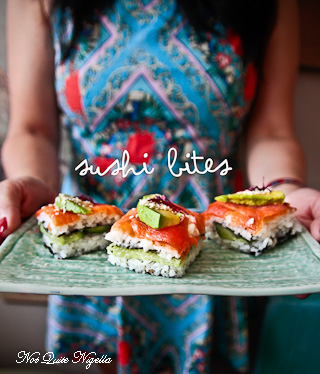 'Tis the season to get together with friends for parties and I always look forward to seeing old friends and meeting new people at various gatherings. Usually when I meet someone for the first time, unless we have a mutual history, I shake their hand and if we've gotten to know each other during the course of dinner or the party, when we depart, there's the kiss on the cheek. This ritual occurs a lot during the party season.
Yet I somehow still manage to embarrass myself during the farewell kiss. I had just said goodbye to some friends. I then slid into the front seat of the car only to bury my face in my hands moaning.
"Did you see what I just did?" I said to Mr NQN through my fingers.
"When I went to kiss whatshisname goodbye, I accidentally missed his cheek and kissed him on the neck! Arrrgh!" I said dramatically. It was true, a miscalculation with this very tall male meant that I had planted my kiss on his neck instead of on his cheek. I was hoping that he hadn't noticed but I'm sure that he did. Awkward!
Hey at least I didn't make it a hickey ;)
Anyway, this is something to smooth over any awkward cocktail party moments. These sushi bites are ridiculously easy and tasty and versatile so you can change them to suit your favourite ingredients. I was served these at a party once and I marvelled at how good they were only for the hostess to tell me that they were very easy to put together. They don't require a sushi mat and you could probably even do these without the tin. Not only that but they can be made a few hours ahead of time and just assembled closer to the time. I'll be bringing these along to New Year's Eve at my friend Ute's house where hopefully I won't accidentally plant a smacker on someone's neck!
So tell me Dear Reader, what will you be doing on New Year's Eve this year? And do you ever have awkward moments when greeting or farewelling people? Are you a hand shaker or a kisser?
Cocktail Party Sushi Bites