It's avocado season and in May there the sweet spot with plenty of both Hass and Shepherd avocadoes available. That means avocadoes are super cheap to buy! Make the most of this avocado season with these creative, delicious avocado recipes!
DID YOU MAKE THIS RECIPE? Share your creations by tagging @notquitenigella on Instagram with the hashtag #notquitenigella
Rated 5.0 out of 5 by 1 readers
I'm starting with my favourite ever avocado recipe. This holy guacamole avocado pasta is my favourite way to eat avocadoes for dinner. It's also ridiculously easy to make. Try it once and you'll become addicted!
Aioli is delicious but you can make it a bit better with the addition of avocado! It makes a wonderful dip for bread or crudites too!
Hot avocado? I know some people are squeamish but they'd be missing out on these delicious fries. Not only are they delicious but they're also baked!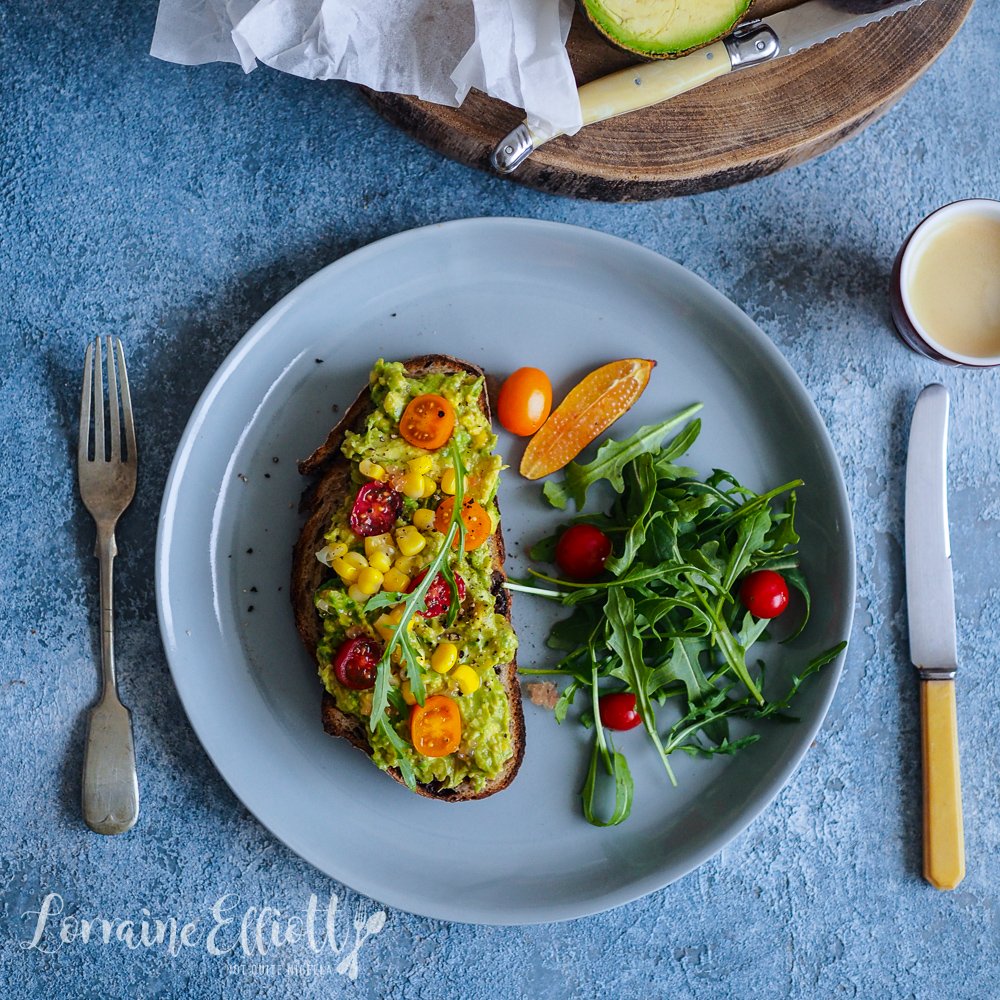 An avocado post would be remiss if I didn't include an avo toast recipe. This is a creative, native Australian twist using finger limes instead of regular limes. Finger limes with their tiny, tangy caviar beads bursting with lime juice are perfect for avocado toast.
Here is another recipe for an avocado dip. I mean hummus is great but have you had it with creamy avocado added to it? No? Just give this a go!
So tell me Dear Reader, have you been buying up big on avocadoes?