Here we find ourselves at the end of 2016, a tumultuous year, at our yearly round up. Would you like to see the posts that resonated with you Dear Reader? It's a very interesting list indeed! And a very Happy 2017 to you my lovelies!
Wearing JYJewels X Lady of Leisure Millinery Comet Headpiece
Wow, what a crazy year that was. 2016 you were a challenge for many people. I mean I'm speaking to it as if it can answer back because I think a few of us want some answers! It was a year where beloved idols fell (has anyone checked on Duran Duran?) and politics and wars dominated. Hearts broke, anger swelled and tears flowed. I am curious to see how 2017 unfolds.
Food wise and travel wise it was a good year here in my little world. We travelled, we ate and we travelled some more. And not only that but our dearest wish to have a little dog came true this year with little Mochi who is settling in beautifully. Her arrival so late this year was nothing but the sweetest candy. And at the end of the year I love the surprise of seeing the most popular posts because while I feel like I know you, you always give me a little surprise!
As always I have you to thank for reading Dear Reader. I write each and every post as if I were speaking to you and every word is genuine. I was so touched by your lovely reaction to our new travel business Experiential Traveller and I am excited to be travelling to Peru with some of you next year! I hope that your 2017 is a wonderful year and that it treats you and your loved ones kindly. And if this blog provides a nice little diversion, a shelter from the storm then I am happy and grateful to be part of your lives.
Lots of love,
Lorraine
xxx
P.S. So tell me Dear Reader, which posts were your favourite? And what would you like to see on the blog in 2017? How was your New Year's Eve? And what are you hoping for in 2017?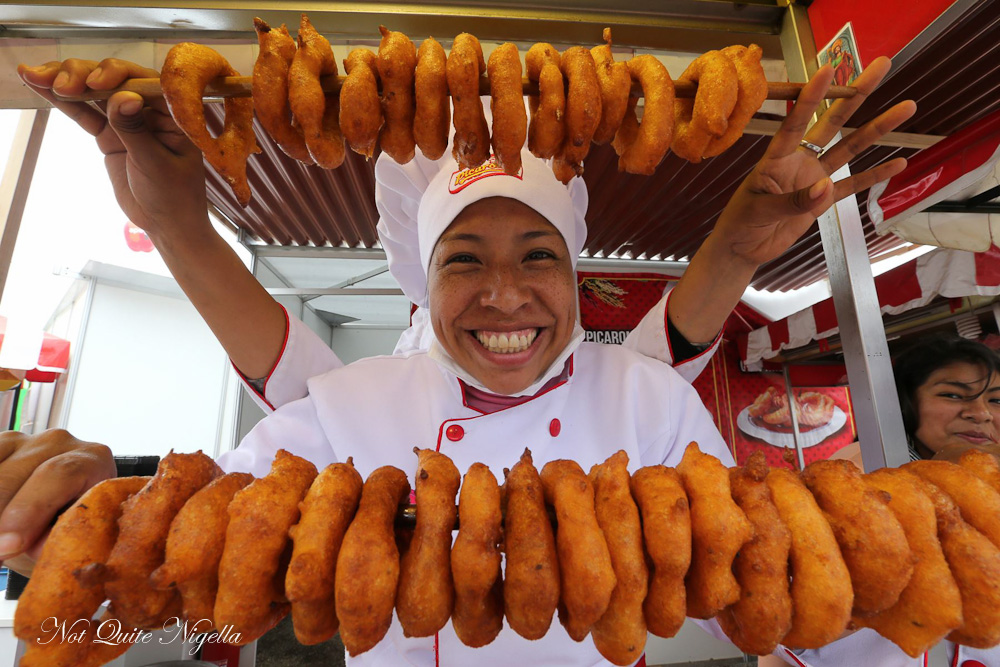 DID YOU MAKE THIS RECIPE? Share your creations by tagging @notquitenigella on Instagram with the hashtag #notquitenigella
Recipes
I absolutely love the eclectic nature of the most popular recipes! From the best buttercream to a frugal recipe to quick recipes to just something utterly delicious you picked some winners here!
Restaurants
We do restaurant reviews a little differently here at NQN. We book anonymously, pay for ourselves and cause as little fuss as possible. Food challenges, new restaurants and going south seem to be the theme this year. You guys like eating out as much as I do! Let's do it again in 2017 :) And if there are any places you think are worth reviewing do let me know!
Travel
I found this post really interesting because it helps me understand what destinations are popular for you (and where we may end up holding future Experiential Traveller tours!). There's a mix of overseas and Australian destinations in the top 10 and it seems my trip to Japan this year was a popular one with many of the posts featuring in the top 10!