It's time for a drink and have I got some delightful drink and cocktail ideas for you! There's home made limoncello, sparkling shiraz, or an Aperol spritz granita or mojito ice blocks! Or at the other end there's Coquito, a creamy Puerto Rican coconut drink!
DID YOU MAKE THIS RECIPE? Share your creations by tagging @notquitenigella on Instagram with the hashtag #notquitenigella
Rated 5.0 out of 5 by 2 readers
So you've had limoncello at restaurants but do you know how good homemade limoncello is? It's AMAZING! It's also one of the best no waste products using only the skin of the lemon. The only catch is that you'll have to wait for 3-4 weeks while it steeps but trust me, it's worth it. Try serving a shot of it over vanilla ice cream!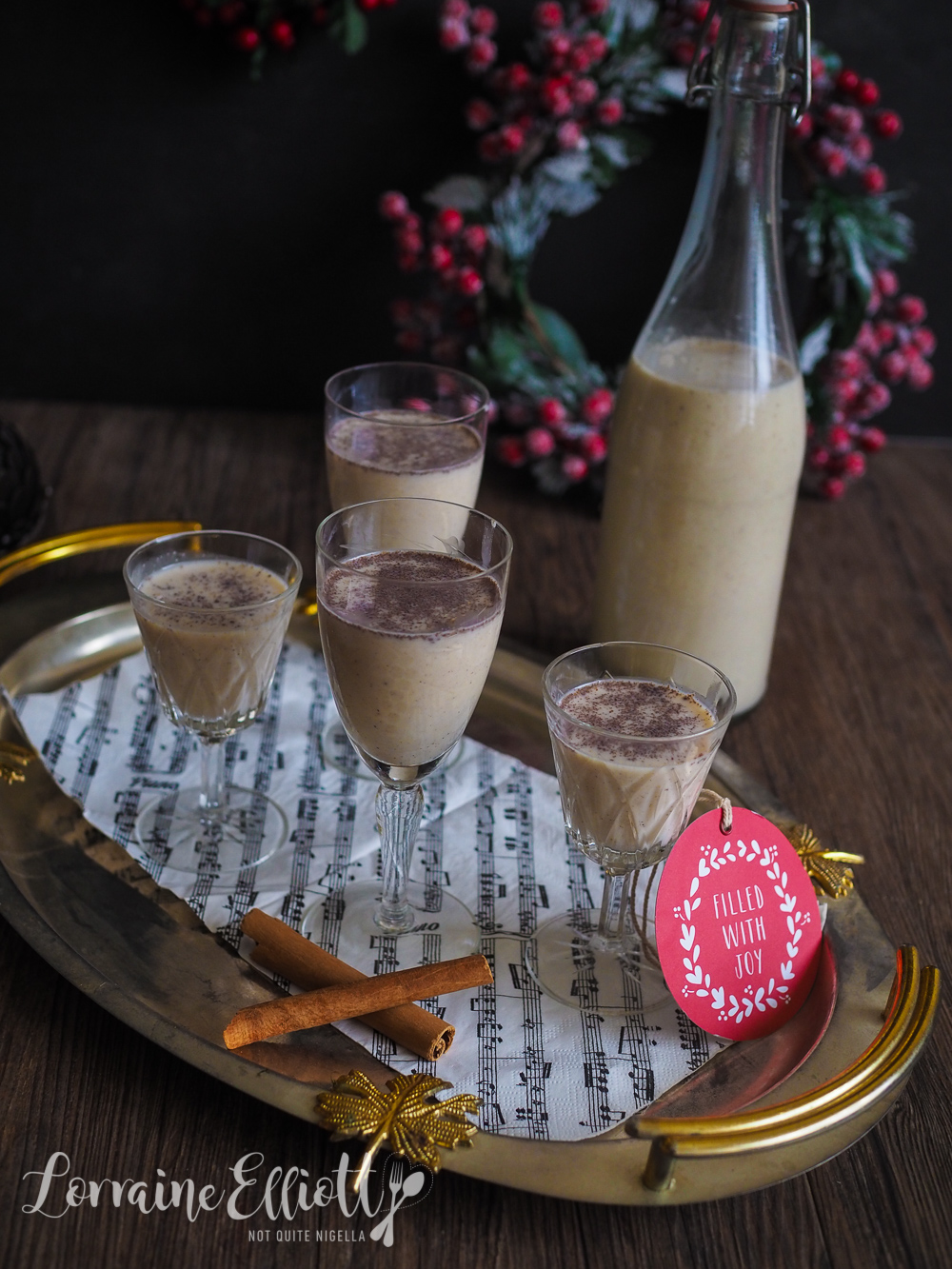 So Coquito is an amazing Puerto Rican drink that is served at Christmas but why wait that long when it tastes this good? If you like eggnog I'm willing to bet that you'll like Coquito even more. It has coconut milk as the base which is always going to taste better than regular!
I've got your favourite summertime aperitif the Aperol Spritz but this time it's served as a granita! This is perfect to have in the freezer for those crazy hot days.
Sparkling Shiraz is one of the best ways to make shiraz warm-weather friendly. And you can do it at home as long as you have a sodastream or similar device! It's not just carbonating a bottle of shiraz though, you add a little something else but it's so fun and delicious!
A mojito but as an ice block? YES! These are a god send on a hot day and are easy to make as well as refreshingly delightful.
So tell me Dear Reader, do you have a creative cocktail idea? Which one do you like the best?