Waste Not, Want Not with these top 5 DELICIOUS bread puddings! Don't let your brioche, sourdough, matzo, donuts, Turkish bread or just plain white bread go to waste with these delicious sweet and savoury bread pudding recipes!
DID YOU MAKE THIS RECIPE? Share your creations by tagging @notquitenigella on Instagram with the hashtag #notquitenigella
Rated 4.0 out of 5 by 1 readers
Sometimes when I buy dips I end up buying too many Turkish breads so when I do I make this Turkish fig pudding. It has the most delicious texture with a butter soaked caramelised crunch at the top and a soft bottom!
This is one of my favourite ways to eat matzo (apart from matzo ball soup)! Matzo bread is layered with chocolate and raspberries for a deliciously rich pudding.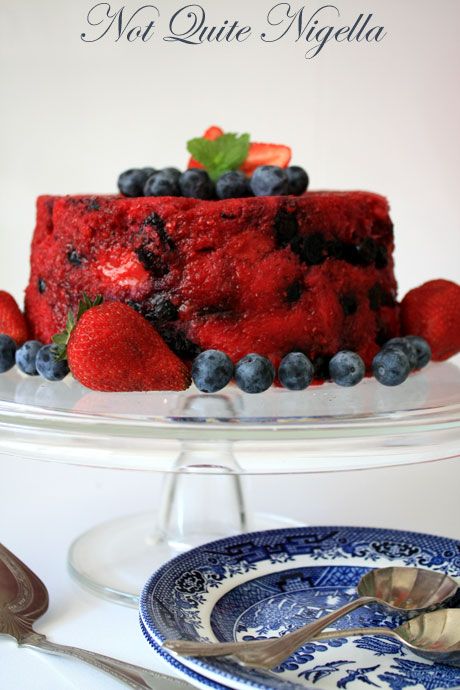 For those of you in summer, this bright, berry fruity summer pudding is summer in a dessert! It is made with some challah or brioche and a selection of berries and served cold with some cream!
It's not all sweet! This "wife saver" (insert eyeroll at the name) bread pudding is a savoury breakfast pudding that is assembled the night before and then baked in the morning. It's a retro recipe but absolutely delicious and uses up half a loaf of bread!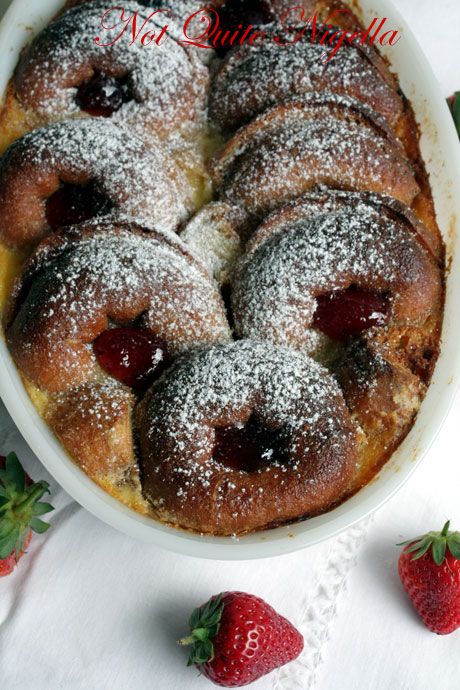 Jam Donut Pudding is just about the easiest kind of dessert to make if you happen to have some stale donuts left over that you want to give new life to. The jam dotted custard and cinnamoney and jammy donuts just melt together perfectly!
So tell me Dear Reader, which pudding would you like to eat most?