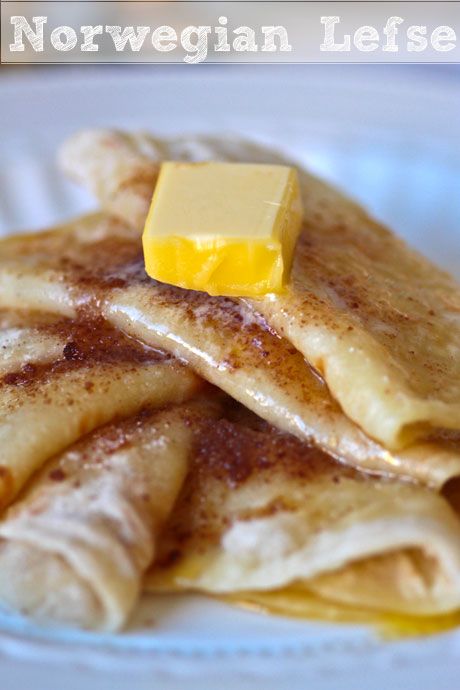 I had a very strange, semi psychotic friend in High School. She used to claim several things: that she was distantly royal to either the Danish or Norwegian royal family as well as to a very popular 80's Australian supermodel who graced countless magazine covers.
Sadly, it turns out that they were all untruths. A fact we later discovered once we left high school (and I suspected when said friend bore no such resemblance to the supermodel, nor did anyone from her family know of any such connection). When we left high school, her whole make believe world unravelled and we realised that all of the tales that she had been spinning were a falsehood.
Apart from he monetary benefits, I'm not sure why people claim royal relations. I mean apart from the invitation to the wedding (which sounds like it might at least have good food) and the odd castle, family gatherings sound a bit stiff and dull. However, if one were part of the Norwegian royal family I think that there is the added benefit that you could eat any food any day that your heart desires.
I have more normal friends now, friends like Kathy. Along with another friend Nic and my mother, Kathy is one of the kind souls that are testing out recipes for my new book. It is a memoir rather than a cookbook but there are recipes slotted in at appropriate points where they fit the story. As they're all brand new recipes that haven't appeared on the blog, she offered to test out the recipes for me which was a huge relief and her feedback has been wonderful and heart warmingly positive. And occasionally she will suggest that I might give a recipe a go. This is one of them.
Norwegian lefses are a potato based flatbread that you can eat like a crepe that is made around Christmas or holiday time. The reason being is that they do take a while to make and like dumplings, are best done with a small group to hasten the process and make it more fun. The potato means that you use less flour so they stay moist and not dry at all. They are thin and even though there isn't any egg in them they remind me of crêpes in a way and the first time Mr NQN tried them he ate 18 of them. And no I don't keep him chained up in a basement, he just eats like he is a captive ;)
Making lefses properly takes some skill and to aid in this endeavour, there are special tools like pastry cloths and a ridged rolling pins. Experienced lefse makers can roll them out large, to the size of a dinner plate with the dough thin enough to read through. Alas, my lefse skills are more in the eating domain and I could only do smaller ones at about 10-12cm in diameter but they were still a hit at home with Mr NQN and his brother. I decided to play around with my Sigma macro lens to capture my favourite time in the day - not sunrise or sunset but the time when butter, cinnamon and sugar meet and melt together.
But since I had no royal connections, I did warn him that the next time I would make these would be Christmas ;)
So tell me Dear Reader, do you still keep in touch with friends from school? And if you could belong to any royal family, which would it be? I think Monaco sounds like you would at least be left to do whatever you wanted!
Norwegian Lefse - Potato Flatbread With Butter & Cinnamon Sugar
Lightly adapted from Allrecipes, this is apparently a serving for four people but it makes quite a lot of lefse!
1.2 kg /2.64 pounds potatoes (can work with reconsituted powdered potato apparently!)
120g/4ozs all-purpose flour plus more for rolling (you may need quite a bit more)
To serve: butter, cinnamon and sugar
Step 1 - Cover potatoes with water and cook until tender. Run hot potatoes through a potato ricer. Place into a large bowl. Beat butter, cream, salt, and sugar into the hot riced potatoes. Let cool to room temperature.
2. Stir flour into the cooled potato mixture. Pull off pieces of the dough and form into walnut size balls. Lightly flour a pastry cloth and roll out lefse balls to 1/8 inch thickness-I rolled them out as thinly as I could without breaking them which would probably make a Norwegian lefse maker scoff ;)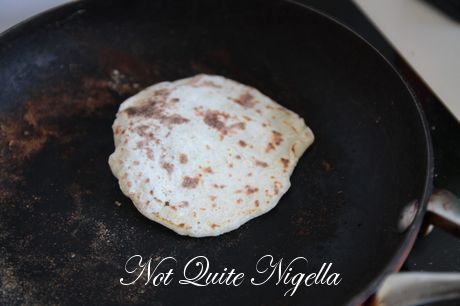 3. Cook on an unoiled or unbuttered frypan or griddle on medium heat until bubbles form and then turn over. It is done when there is a large bubble that pops up. Place on a damp towel to cool slightly and then cover with damp towel until ready to serve. Serve with butter and cinnamon sugar and roll them up. You can also serve these with savoury fillings like smoked salmon and dill creme fraiche or other sweet fillings like jam and yogurt.