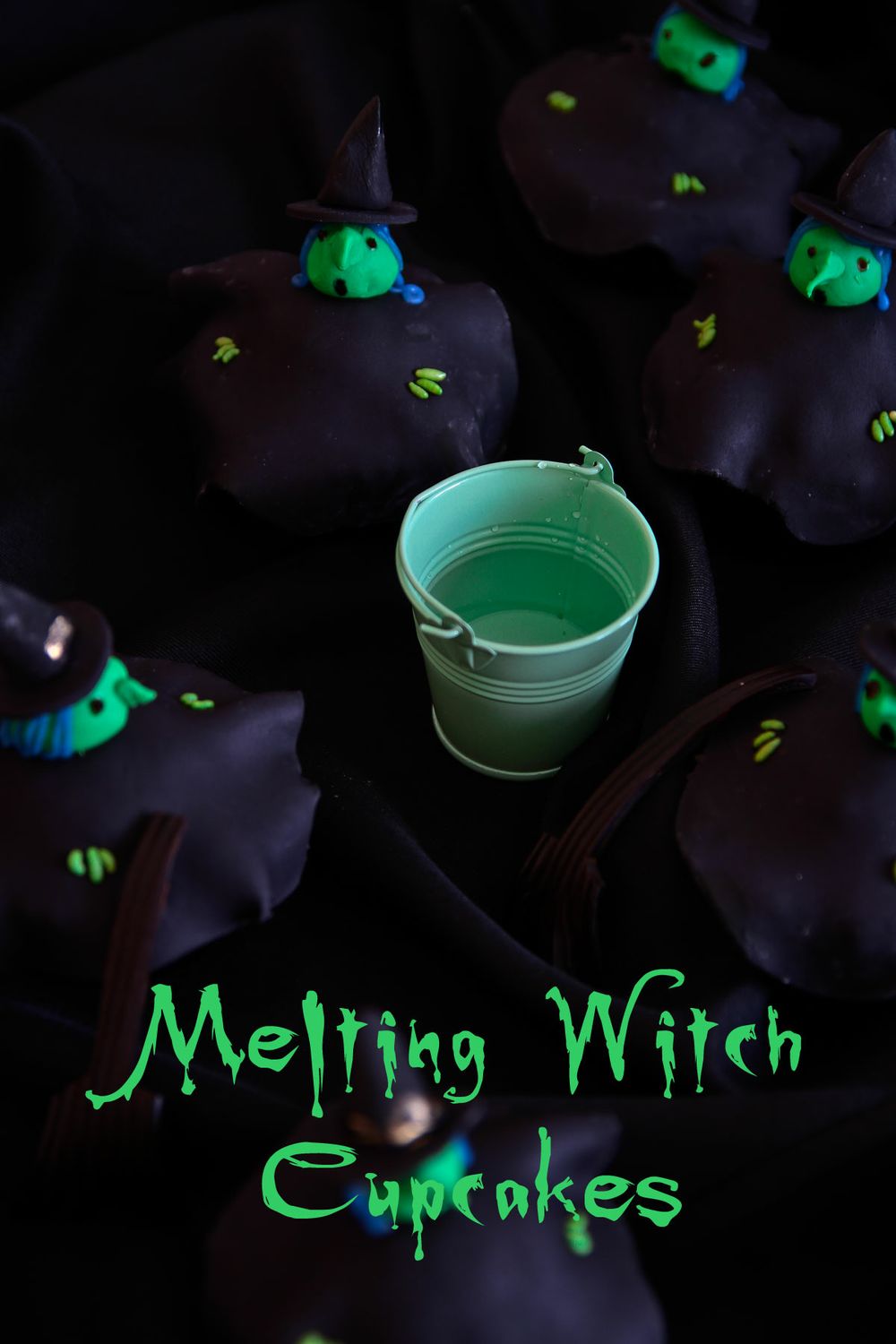 A couple of weeks ago, I saw a lady at a bus stop. I was on my way to afternoon tea with friends and she stood out in a sea of people. About 70 years old or so, she was wearing a black dress with her hair beautifully coiffed, a large black onyx ring, black heels and an accessory often neglected, but a black umbrella with an ornate gold handle. She was so unique that I just had to come up to her and in a slightly lowered tone, I told her how much I adored her look.
She flushed and giggled. Instantly, I could see the porcelain skinned 20 year old fashionista from decades ago that I'm willing to bet broke some hearts. Her eyes sparkled and she patted her floaty black chiffon number "Oh this old thing, I've had it for years" she said giggling. "Well, it is gorgeous" I said. It turns out that "this old thing" was actually a vintage Collette Dinnigan number. She caught me looking at her umbrella and gave it a bit of a twirl. She smiled and said "I also like to match my umbrella to my outfit too!", a sentiment I completely appreciated. I too have an umbrella fetish and have a small collection of about a dozen to suit every mood.
In fact, my favourite umbrella is one that I rarely take out for fear of losing it. It's from the musical Wicked which I saw in London and is shaped like a witch's hat. I should use it more often and every time I do, it elicits comments. So much so that Mr NQN is wary of me carrying it. Mostly it's kids who check my Morticia Addams exterior and say "Ooh is that a witch?" to which I wave and smile at them gaily.
So when Mr NQN's colleague Anavrinny messaged me on twitter and said that she had seen some melting witch cookies and thought of me, I didn't take any offence at all. I loved that there were cookie versions all over the internet but I decided to make a cupcake version for Hallowe'en. The flavour would of course have to be suitably witchy-I thought about it and eye of newt wouldn't do-they're out of season at the moment, but what about a licorice and lime cupcake?
Not licorice, no!
Now before you tune out in horror those that are licorice phobic, I was one. But then I tried the combination and it was magic-the strong licorice was held back with the addition of lime and it became one of my favourite combinations. And this is coming from both a witch and a licorice phobic ;)
So tell me Dear Reader, are you a fan or phobe of licorice? And do you compliment people or are you silently appreciative?
Yes and I'm meeeeeelting!
DID YOU MAKE THIS RECIPE? Share your creations by tagging @notquitenigella on Instagram with the hashtag #notquitenigella
Melting Witch Cupcakes
Aniseed and lime cupcakes
Makes 10-12 cupcakes
1.5 cups caster or superfine sugar
3/4 cups lime infused olive oil (or use olive oil and some lime essence)
2 cups plain, all purpose flour
2 teaspoons baking powder
White chocolate Ganache
For decoration
black already coloured fondant
I also used green coated fennel seeds for hands but you can fashion these out of fondant
Edible pen or icing pen in brown or black for eyes
Toothpicks to secure the heads to the cupcakes
You will also need an icing tip to shape the top of the hat or you can also use Hershey's kisses. You will also need a round cutter to make the brim of the hat or you can used bought chocolate coins.
Buyer's tip: it is very difficult to tint white fondant black successfully and it is best bought. I used a Bakels product from Glasshouse Cakes.
Step 1 - Preheat oven to 180C/350F. Beat the sugar and oil together for 2 minutes. Then add the eggs, one at a time and then the milk and the green food colouring and a few drops of aniseed essence-go slowly if you aren't a big licorice fan-it can divide people. In a separate bowl, mix together the flour and baking powder until evenly distributed with a clean whisk and then add this in two lots to the batter.
Step 2 - Pour into a jug for easy filling. Fill each lined cavity 3/4 of the way up or just a little more than 3/4 of the way as you want the witches robes to fall easily down the sides of the cupcake. Bake for 20-25 minutes until a skewer inserted comes out clean. Cool.
Step 3 - Make the chocolate ganache by melting the chocolate and cream together in a microwave or a double boiler and mix until smooth. Cool until you get a spreadable consistency and then coat the cupcakes in ganache and smooth over with a palette knife. Allow to set.
Step 4 - First make the hats. Roll out some black fondant on a lightly floured non stick board (I also use a non stick rolling pin). Cut out a round brim for a hat. Then dust the inside of an icing tip with cornflour and create a small tip with your hands and push this into the tip to form a sharper tip-this isn't as easy as it sounds and you may need to give this a few goes at first.
Rolling the witch's robes
Step 5 - Then take a walnut sized ball of black fondant and shape the gown of the witch. You actually don't want an even circle in this case. Adhere it to the ganache topped cupcake with a little water.
Step 6 - Clean your hands of the black and then roll some small balls to make the faces. Pinch a small amount for the nose and adhere this with some water. Using a toothpick, attach the head leaving enough toothpick sticking out to attach the hat. Using a small paintbrush dipped in water, wet two little areas to stick the hands. Use fennel seeds or shape hands with green fondant and use tweezers to apply.
Step 7 - Then use the icing pen to draw hair onto the head and use the black pen to draw eyes. Add the hat to the cupcake using the toothpick to secure them.