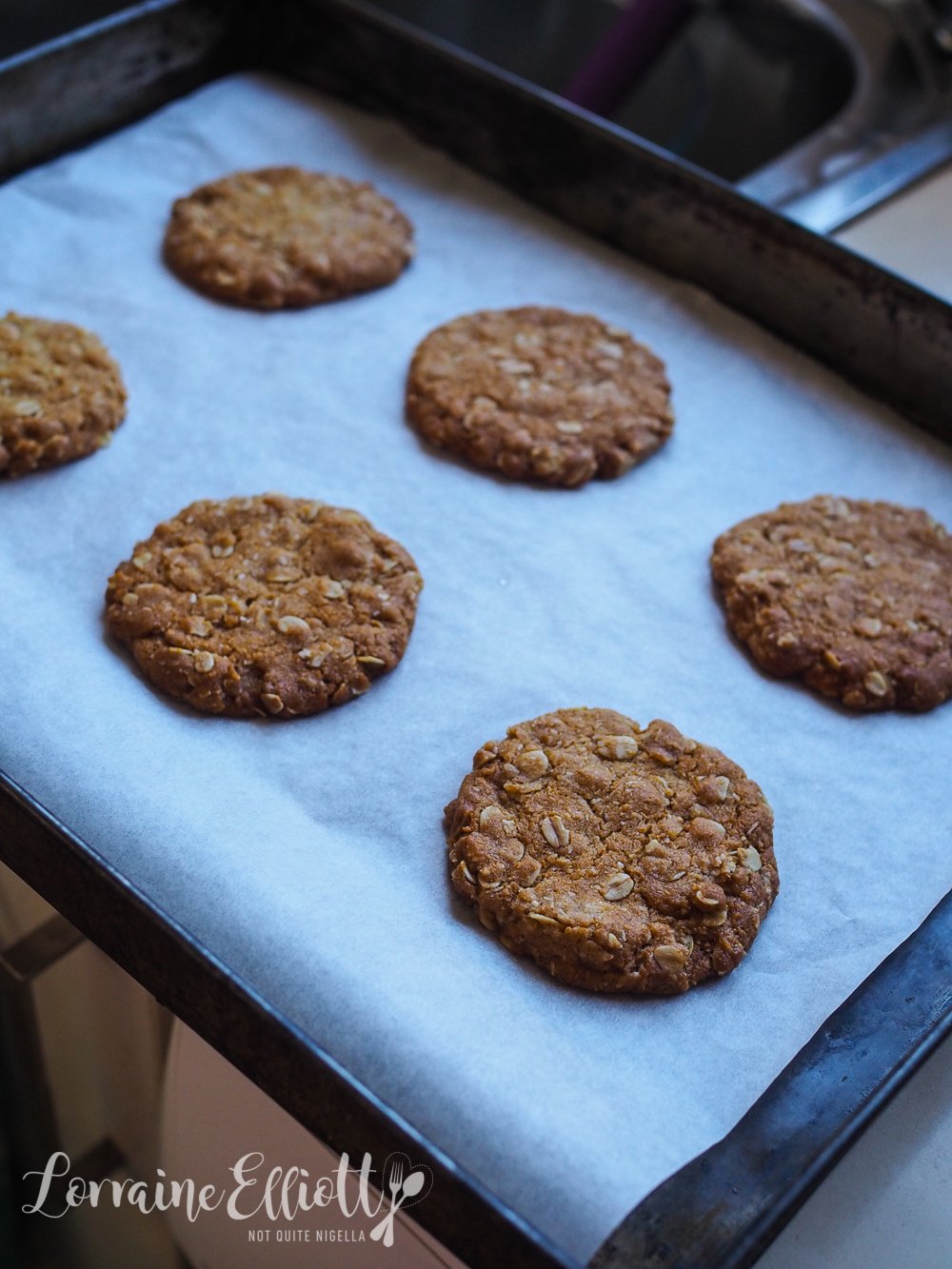 It's coming up to ANZAC Day and that means it's time to make some ANZAC biscuits to commemorate. And I've got classic ANZAC biscuits for you (in both chewy and crunchy versions), an ANZAC biscuit granola, a delicious ANZAC biscuit Pear and Ginger Loaf, a version of ANZAC biscuits with chocolate and macadamia and a delicious ANZAC biscuit slice!
DID YOU MAKE THIS RECIPE? Share your creations by tagging @notquitenigella on Instagram with the hashtag #notquitenigella
Rated 5.0 out of 5 by 3 readers
Ok we're starting with the classic ANZAC biscuit. But you know some people either love them chewy and some people love them crunchy. I've got both of you covered! I've read how much you guys love this recipe and how you think they're the best Anzac biscuits ever!
I love the flavour of ANZAC biscuits with coconut, oats and golden syrup and it really lends itself to making a breakfast friendly granola! This recipe is simple and also low fat for a wholesome start to your day!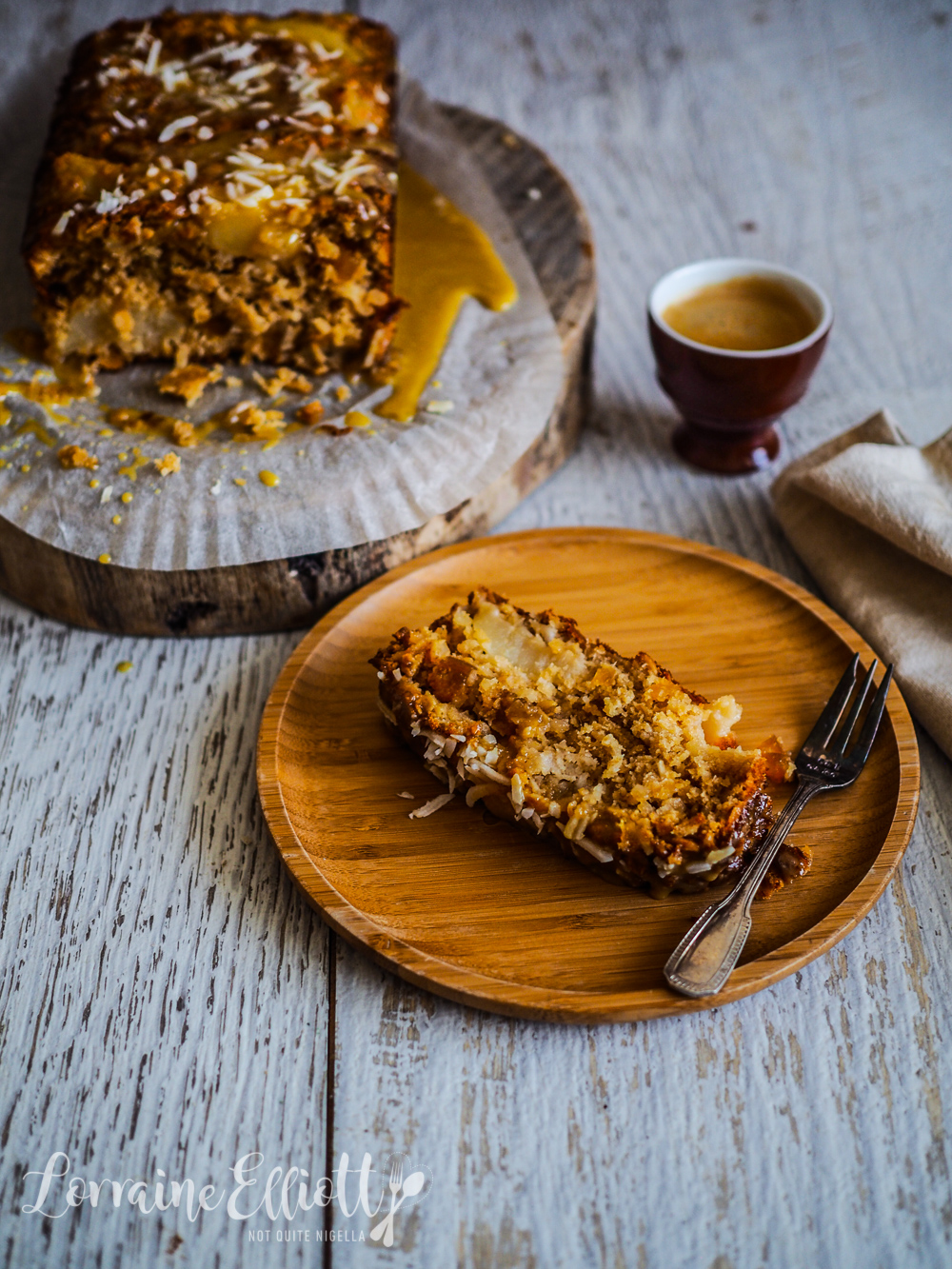 This ANZAC Biscuit loaf is all the flavours of ANZAC Biscuits with quartered pears and diced crystallised ginger all in a simple-to-bake loaf!
These chocolate and macadamia ANZAC Biscuits are crisp and thin and slightly chewy and the macadamia gave them an amazing flavour and crunch. The chocolate dip is optional, some love it while others prefer them plain!
This ANZAC Biscuit slice combined all of the flavours of ANZAC biscuits but in an easy to share slice form! Perfect for groups of friends or family :)
So tell me Dear Reader, are you making some ANZAC biscuits this year?