Heads up lemon lovers! If you love baked goods with tart flavours then you'll love these lemon recipes. It's one of my favourite fruits to bake with as it balances rich cakes and breads. Here are 5 recipes from simple to spectacular to get your lemon love on!
DID YOU MAKE THIS RECIPE? Share your creations by tagging @notquitenigella on Instagram with the hashtag #notquitenigella
Rated 5.0 out of 5 by 3 readers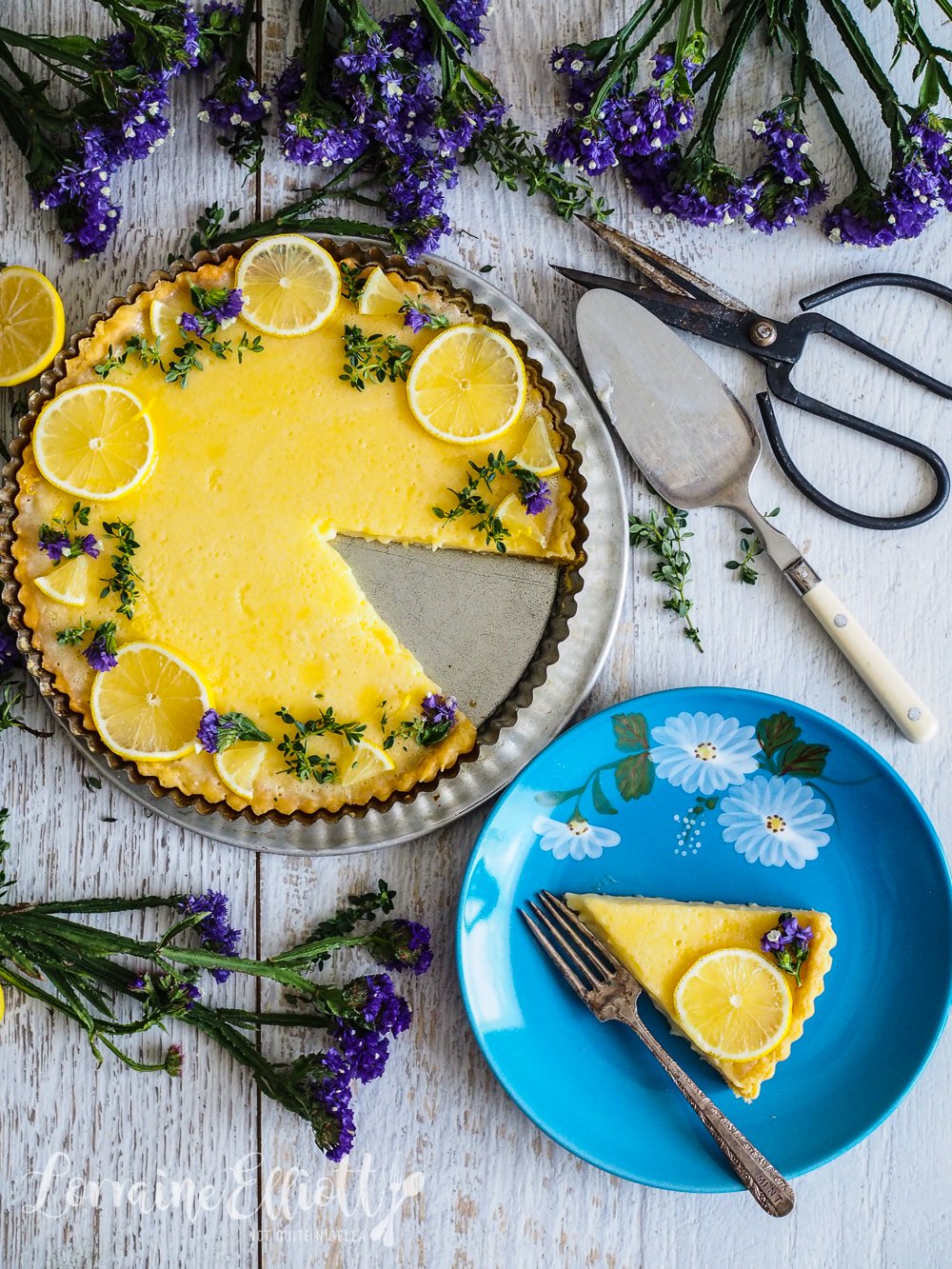 The first recipe is one of my favourites. There's a real why lemon tart is a classic and this tart is such a simple beauty dressed up with slices of lemon.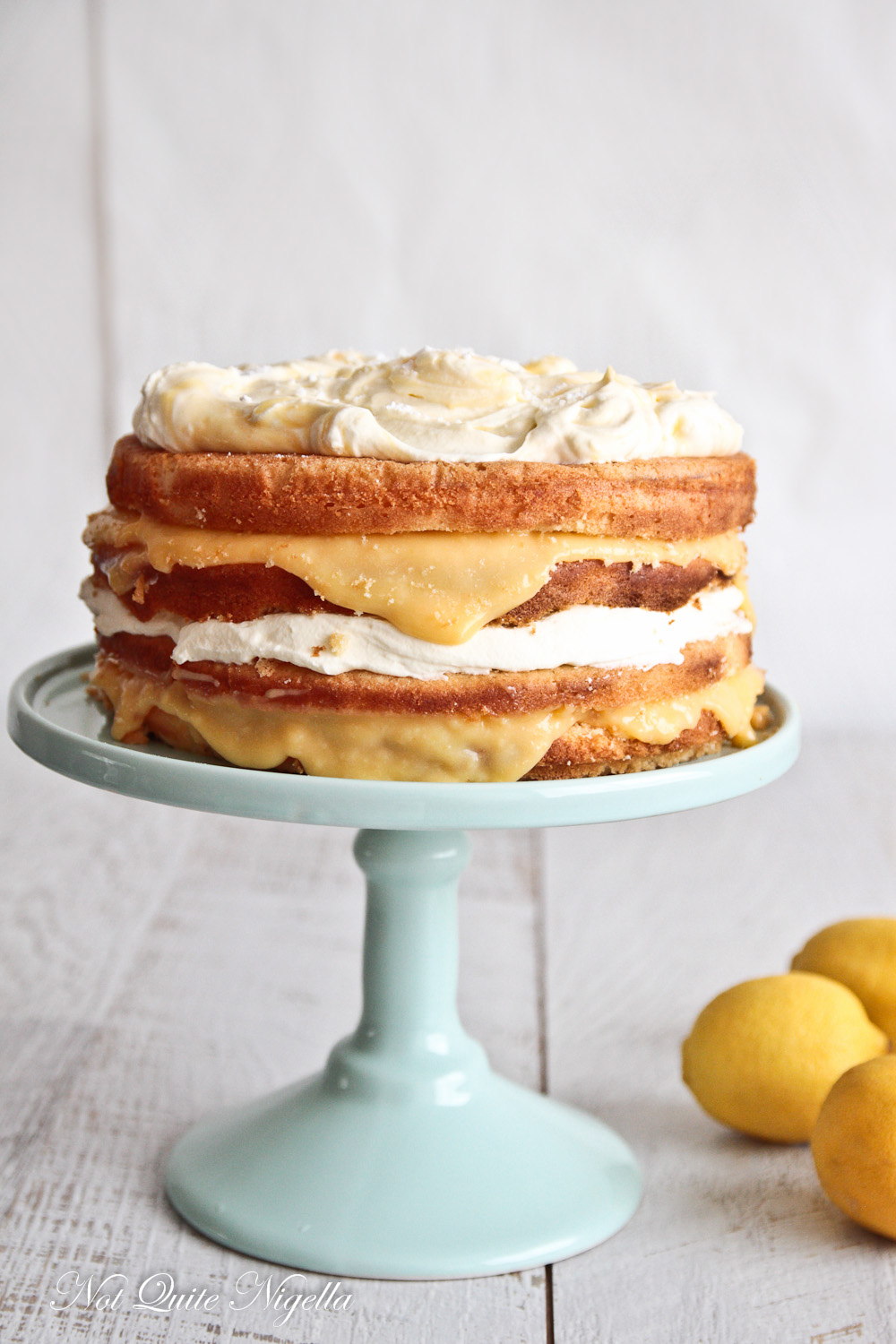 This is one of my favourite ever cakes. It's strong in lemon and tart but the tartness is offset with soft, billowing clouds of whipped cream and tingly lemon sherbet on top!
Here's an option for the vegans but you don't have to be vegan to enjoy this wonderfully moist lemon and coconut cake with the most delicious 2 minute coconut frosting!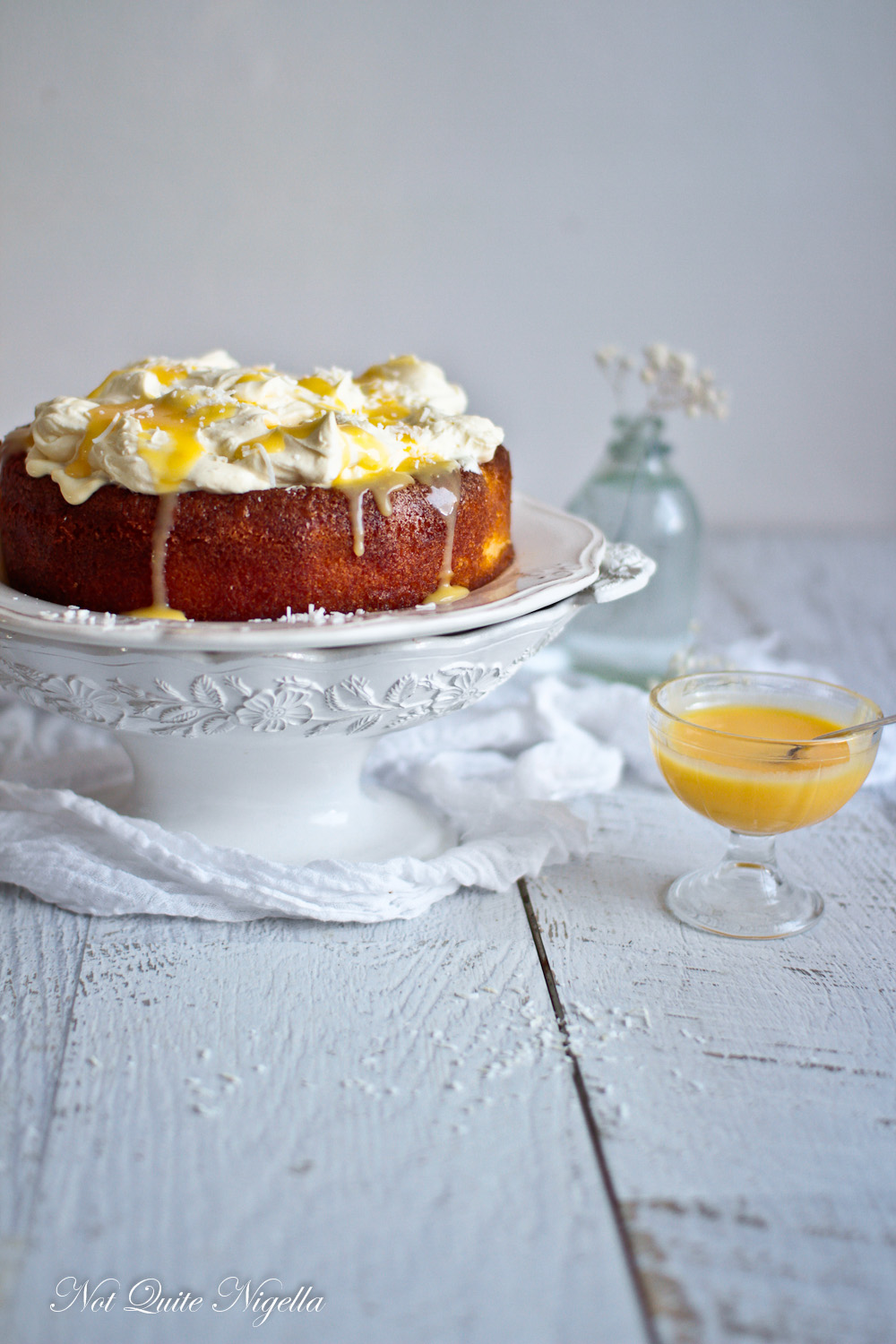 Ok this cake doesn't look easy but did you know that it takes 15 minutes prep? Everything is put into a food processor and then it is baked and then topped with whipped mascarpone, lemon curd and a sprinkle of coconut!
It's not all cakes! This baked lemon pull-apart bread is layers of cream cheese and lemon in a beautiful rippled pattern. It is as tasty as it is pretty.
So tell me Dear Reader, are you a lemon lover?