Use your noodle! When it comes to noodles then give these noodle recipes a red hot go! There's the amazing biang biang belt noodles, spicy Singapore noodles, a versatile any mince noodle recipe, fun udon noodles (made with your feet!) plus a low carb "noodle" using sweet potato!
DID YOU MAKE THIS RECIPE? Share your creations by tagging @notquitenigella on Instagram with the hashtag #notquitenigella
Rated 5.0 out of 5 by 1 readers
Top of the list are these biang biang noodles. They're not only fun to make, they're surprisingly easy and vegan too! I hope that you will give these a go at least once!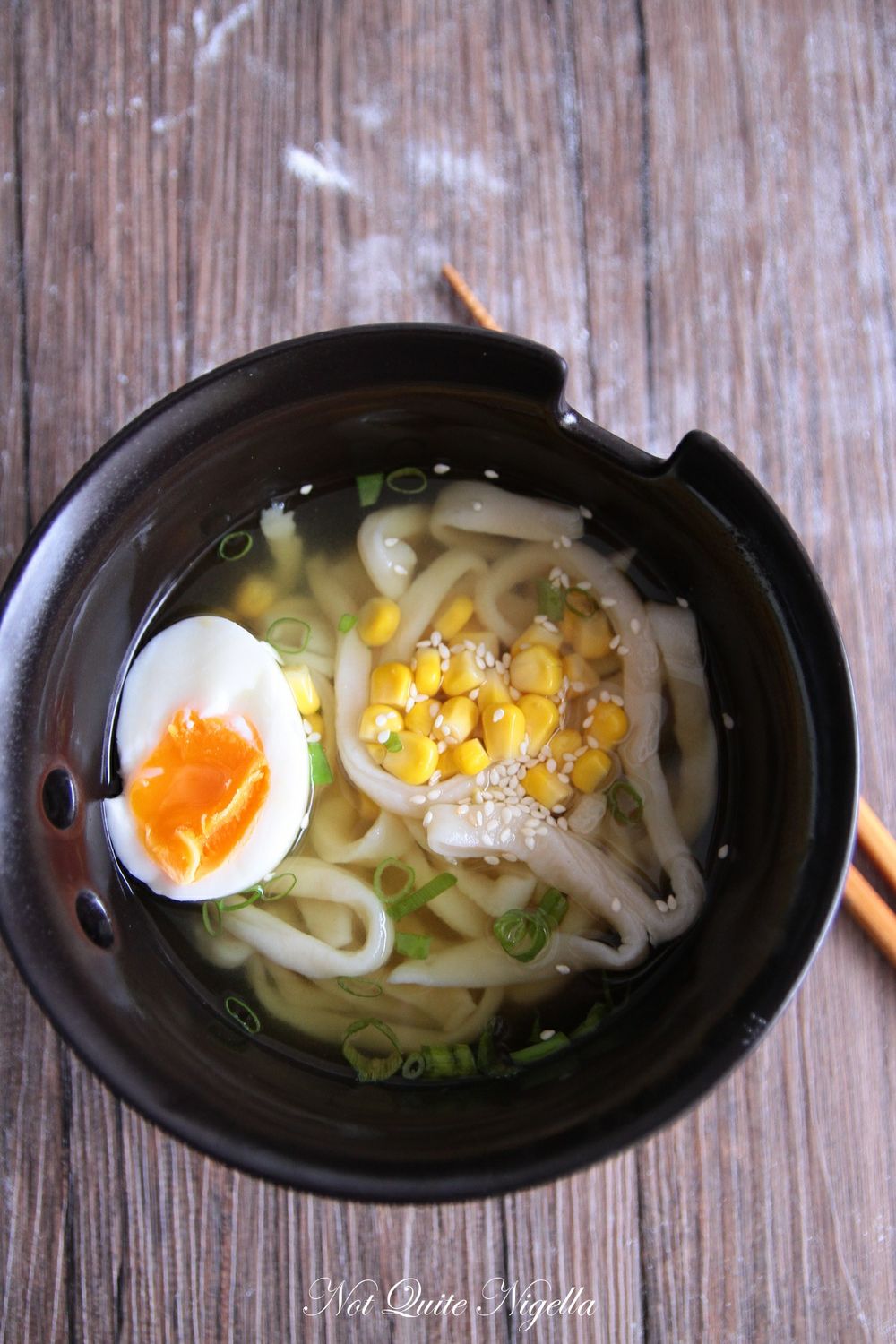 Don't worry, these udon aren't made with bare feet but rather the udon dough is wrapped and then kneaded with your feet. What starts off as something slightly weird but lots of fun produces absolutely delicious udon noodles!
A friend once messaged me worried about the curry powder in these noodles. He thought that there would be too much. But once he tried it, he loved it!
I came up with this recipe during COVID lockdown when I wanted to use up mince that I had in the freezer. These noodles are so adaptable and easy and you can use any mince you like-even vege mince!
Eating low carb or gluten free? Using just a few ingredients you can make these delicious spicy, saucy eggplant noodles! You may just find yourself making these a bit too often (but hey it's mostly vegetables!).
So tell me Dear Reader, have you tried any of these noodle dishes?